How To Write A Captivating Story
---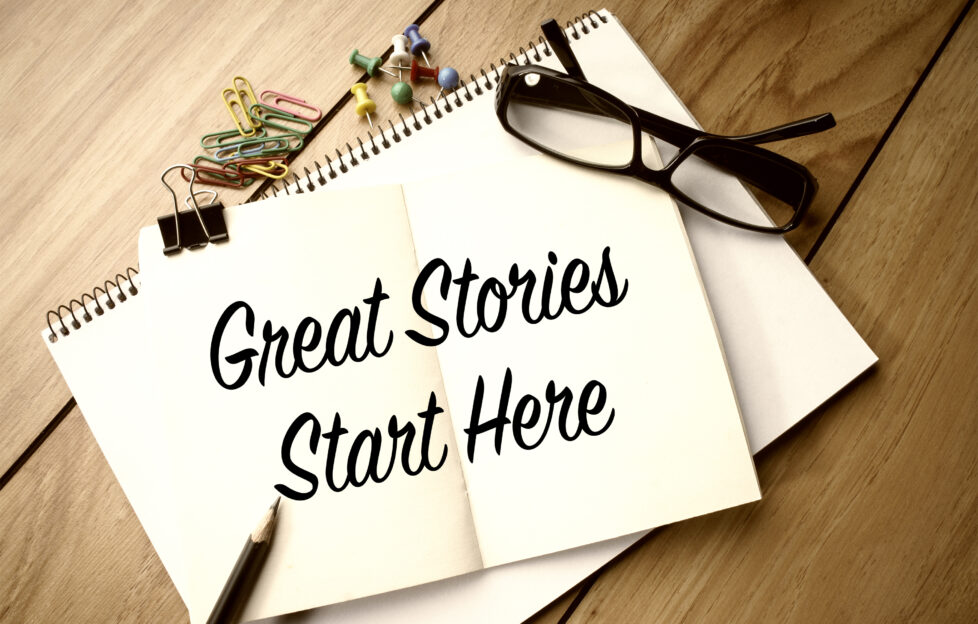 Shutterstock.
Some stories make for pleasant reads, but what makes a captivating story? Here are a few tips that will hopefully make your "Friend" stories stand out for all the right reasons.
Engage the senses
Write with the five senses in mind – sight, sound, smell, taste and touch. That way, the reader will feel what the character feels. You might write, "The screeching of the gulls was heard above the pier."
That's OK – the writer has described the scene to the reader. But to make the scene standout, the writer has to show the reader what it means to the character.
For example, "The piercing sound from the winged assassins above infiltrated his mind." From that brief description, the reader gets a real sense of the character's discomfort.
Characters are everything
Write about your characters as if they were your friends – or enemies. Know their likes and dislikes. Bring them to life on the page by revealing their inner desires. Avoid superficial characters. Instead, give them beating hearts to captivate the reader. A prerequisite for protagonists.
When working with writers on serials, I often say to them to let their characters express themselves. See them as people with their own interests and feelings. If character B begins to outshine character A, so what – let it become that character's story instead.
The great thing about writing is the glorious creative freedom it brings. Whether a plotter or pantser, let your characters surprise you with their dreams and failings.
The unpredictability of life
I love the following quote: "The storms of life can make you bitter or better." What does this mean in relation to captivating fiction? Simply, throw a storm your character's way and witness the reaction.
After all, the reader doesn't want to see perfect characters sail through their perfect lives.
Highlight the unpredictability of life through story obstacles. How characters react to unfolding events will make them more human in the reader's eyes.