Writing Hour Roundup: 29 March 2022
---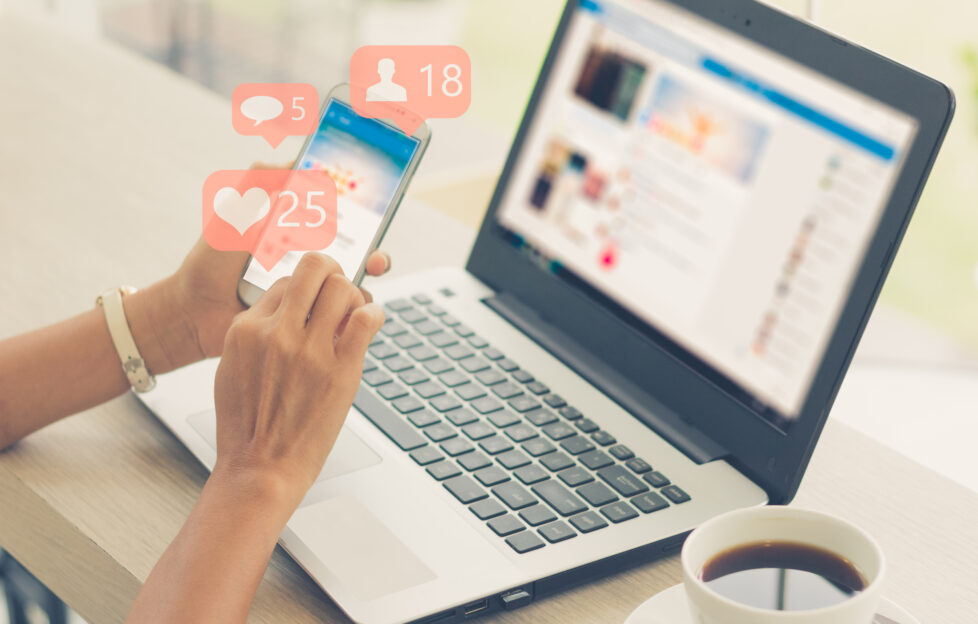 Shutterstock.
Welcome back to another Writing Hour Roundup!
Writing Hour is when we get to chat to our writers and ask them some questions. It's held every week on a Tuesday at 11 a.m. and it's always a brilliant time!
Every week we summarise everything that went on for those who missed out.
Here's what we got up to this time . . .
Does anyone have good news that you'd like to share?
There is plenty of good news. Garden successes, competition and lottery wins, family fun, travel plans and house renovation progress.
Of course, there have been plenty of writing wins, too – winning competition entries, submitting novel manuscripts, receiving great reviews and more!
Jenny Worstall's 'A Mystery At St Hilda's' (which you may have first enjoyed as a "Friend" Pocket Novel) is going to be published by Ulverscroft on Friday.
Angela Petch's 'The Postcard from Italy' has been given a no. 1 bestseller sticker on Amazon! You can read Alan's interview with Angela here.
Sales are going well for the 21 Stories for Ukraine anthology, featuring stories from many of "Friend" writers. All royalties go to Disasters Emergency Committee's Ukraine Appeal.
And Glenda Young is living the dream!
Good morning! I've just returned from a wonderful 2 weeks overseas and on the plane back I saw a woman reading one of my books. I was beyond excited! I told her I was the author and at 36,000 feet in the sky she asked me to sign it for her. It was an incredible moment!!!!

— Glenda Young, Author (@flaming_nora) March 29, 2022
Have you ever cried while writing a story?
Most of you have! In fact, some of you use it to gauge whether your readers will feel emotionally invested in the story.
What's the most interesting thing you've discovered during research for a story?
We learned so many new things from this thread! Here are our favourites:
That houses in Spitalfields in London were built with big windows in the attics so the the Silk weavers, fleeing religious persecution, had enough light to work.

— Louise McIvor (@lou_mcivor) March 29, 2022
That my mum wasn't the only person who smashed up her piano in the 1960s because it took up too much space. Turns out there were actual piano smashing competitions. I'm still appalled by the idea.

— Alison Wassell (@lilysslave) March 29, 2022
A3. That Norwich used to be considered a city within an orchard during Tudor and Elizabethan times. Apparently the apple trees used to grow between the houses 🙂

— Kitty-Lydia Dye (@KittyLydiaDye) March 29, 2022
What was your favourite childhood magazine? Did it have fiction in it?
This thread was full of nostalgia! These were magazines with the most mentions. Do you remember these issues?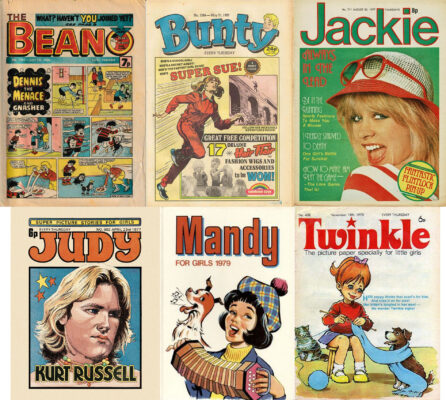 What question would you most like to ask our illustrators?
There were some great questions in this thread. We may have to do something with them . . .
Do you have a favourite quote about writing?
Let's end on a happy note!
"What do you call a writer who never gives up?
Published!"
😀

— David Balmer (@DavidBalmer14) March 29, 2022
---
We'll see you at our next Writing Hour on Twitter — 11 a.m. on Tuesday 5 April, 2022.
Or click here to see our previous roundups.