Writing Hour Roundup: 19 April 2022
---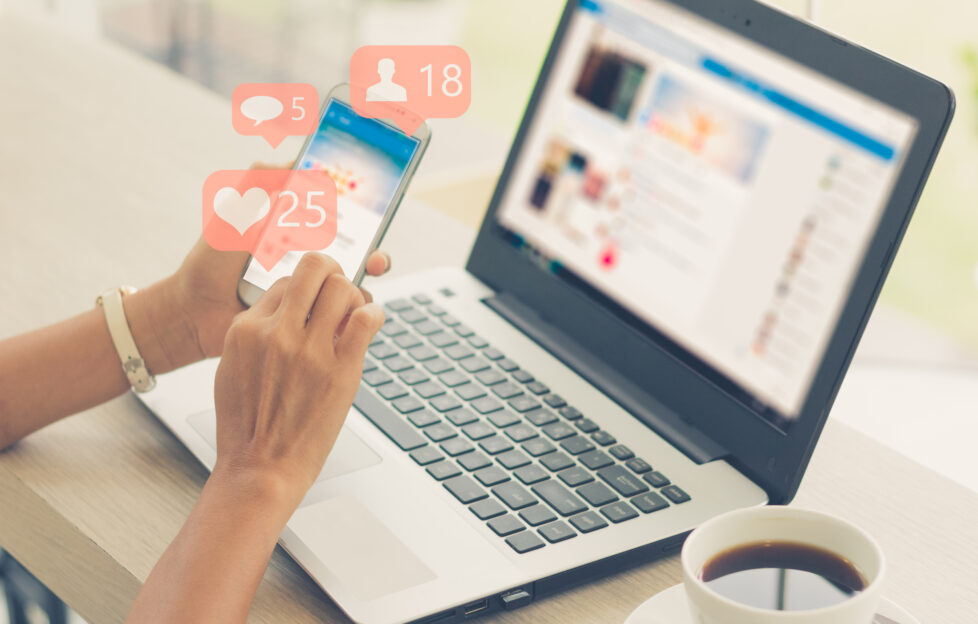 Shutterstock.
Hello again and welcome to another Writing Hour Roundup!
Writing Hour is held every Tuesday at 11 a.m. on Twitter and it's always a brilliant time! It's when we get to chat to our writers and ask them some questions.
Every week we summarise everything that went on for those who missed out.
Here's what we got up to this time . . .
How did this Easter break compare to last year's?
Well, lots of you spent time with family and were able to enjoy church services. Jenny Worstall had the privilege of singing "Messiah" in the Albert Hall…but ended up catching Covid. Get well soon, Jenny.
Do online book reviews influence you in any way?
Most of you avoid them until you've finished reading the actual books.
Liz Filleul told us, "I'd never read a book based on Goodreads or Amazon reviews."
Kitty-Lydia Dye is influenced by the covers. "For my birthday, I went through the market, picked several old books with pretty painted covers. Even if the stories don't interest me, they're going in my painted covers collection!"
What are your favourite ways of fleshing a character out?
We had lots of brilliant writing advice from you.
Dialogue is a great one and we also had Raker, Baker, Writer's superb idea! "On a day my partner is in work I spend time with my imaginary characters asking what they would like for meals, what they want to do/watch/listen to. What are they wearing to an event etc. I generally know them inside out by the end of the day."
Short story writers face fierce competition due to the small number of magazines that carry fiction. How do you keep your confidence high as a writer?
Here is some great advice from Jane Burns. "It is easy to become downhearted but I like the idea that someone I don't know is reading my work. I remind myself of past successes…and I just love writing!
Liz Filleul told us, "I always write very specifically for the magazine I intend to send the story to. If I have a story idea that I don't think will work for the magazines I write for, I'll try a competition. There's no point having a scattergun approach to magazine submissions."
How many works in progress do you have at the moment?
My goodness!  You're all busy which is wonderful to see! Serials, flash fiction, Pocket Novels, competition entries and a biography.
On a positive note, we now have 20 stories in every Special! Has this given you encouragement try writing different story lengths and genres?
It most certainly has and it has inspired Nicola Martin to try writing a Long Read crime story for us.
We'll see you at our next Writing Hour on Twitter — 11 a.m. on Tuesday 26 April, 2022.