PPA Podcast Shortlist Announcement!
---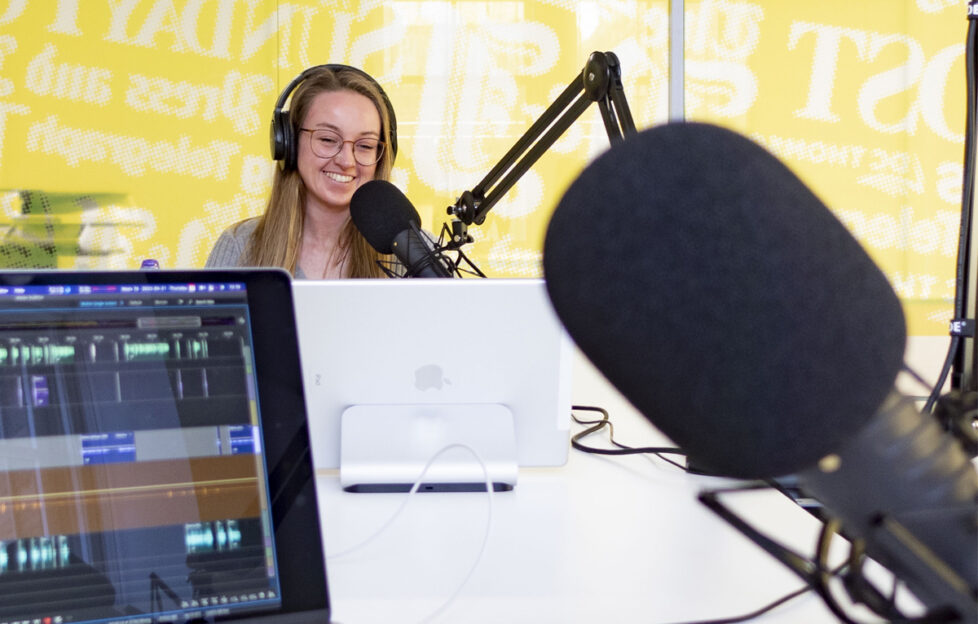 The PPA Awards 2022 shortlist has been announced and The People's Friend are delighted that our podcast, Reading Between The Lines, has been nominated for an award.
---
PPA Podcast Of The Year!
Last year, Reading Between The Lines was named "Podcast Of The Year" at the PPA Scotland Awards. And, as we make our through our second season and prepare to record our third, we've been nominated for "Podcast Of The Year" at the PPA National Awards, too. Not to mention our nomination for "Best Books & Literature Podcast" at the Publisher Podcast Awards 2022, which are this week!
Reading Between The Lines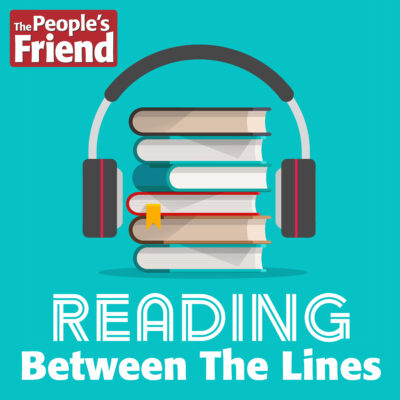 Launched over a year ago in lockdown, Reading Between The Lines was a new way to bring The People's Friend stories of old to you. Every episode, we take a story from our archive, read it together, and discuss our thoughts on it. Including some exclusive, insider info from our amazing archive team, Barry and David. Together, they hold an immense knowledge of The People's Friend history.
As our new Digital Content Editor, Jacky, takes the reins of the podcast, we're heartened to see its continued success. There's tons of treasure still waiting to be found in our archives to share again through our podcast. So, our team will continue to do so!
If you've missed any of our episodes so far, you can catch up with them all. Listen to a snippet of our brand new episode, To Catch The Post, below!