How To Develop Your Writing Style
---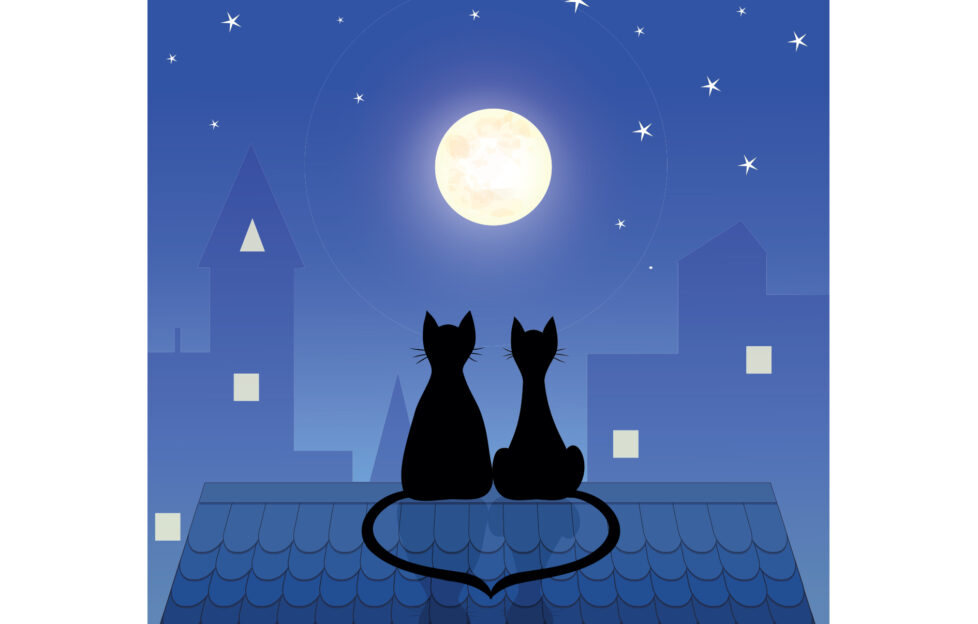 Shutterstock.
I want to share some thoughts on developing your writing style. As individuals, we all have distinctive personalities. When it comes to writing, it's about developing your own characteristic way of storytelling.
There are four main types of writing styles:
Expository
As its name implies, expository writing is about explaining or describing something. This relates to the likes of educational work and articles, the latter ascribed to the "Friend's" features pages.
Descriptive
Examples of this type of writing are poems and song lyrics. This often involves writers bringing words to life through the five senses – hearing, sight, sound, taste and touch.
Persuasive
This sort writing can be found in advertisements and newspaper editorials, when the writer tries to convince the reader through ideas or opinions.
Narrative
This is more common in novels and, of course, "Friend" fiction – short stories, serials and Pocket Novels. Together with descriptive writing, narrative will include fundamentals such as characters, setting and plot.
Shining star
With creative writing, write with your own personality (writer's voice) etched into the text.
It's often said, all story plots have been written before. However, what I would say to a writer is this, "Why not write something meaningful to you?"
You've a great idea for a story, but it's so obviously "Romeo And Juliet". It's not whether Shakespeare's tragic love story can be bettered. It's about bringing originality to your tragic love story through your imagination.
Don't limit your writing expectations. As the saying goes, "Shoot for the moon. Even if you miss, you'll land among the stars." In fiction, it's being that shining star.
As individuals, we are often passionate about things in life, but when it comes to writing, that passion is often quashed. Don't let it be – write with your thoughts and emotions engaged.
Be distinctive and . . . shine.