Writing Hour Roundup: 3 May 2022
---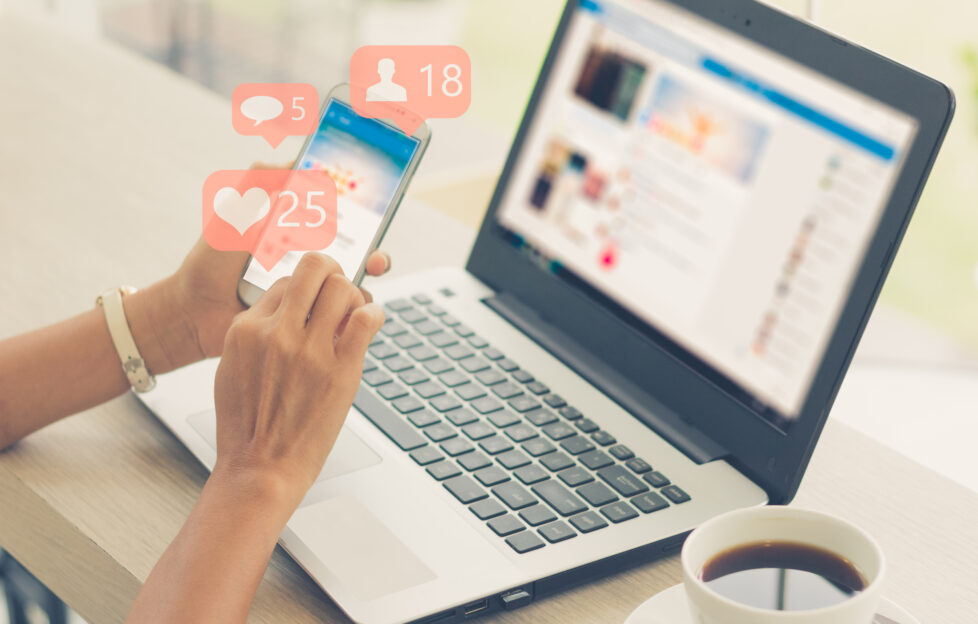 Shutterstock.
Welcome back to another Writing Hour Roundup.
"The People's Friend" Writing Hour is held every Tuesday at 11 a.m. on Twitter and it's always a brilliant time! It's when we get to chat to our writers and ask them some questions.
Every week we summarise everything that went on for those who missed out.
This week we're talking character viewpoint, libraries and dream dinner guests . . .
How is everyone this week? How was the long weekend?
It's great to see so many of you getting out and about, seeing friends and family, and getting back to life as normal.
We love the photos you shared with us!
How tricky do you find it to stick to one character's viewpoint in a story?
It's very easy to accidentally switch to a second character's point of view in the course of writing a story. Of course, some stories are written in an omniscient voice, but if it's supposed to be from just one character's point of view, then it's important to stick to it.
If the story is from Character A's point of view, then we shouldn't get an internal look at Character B's thoughts and feelings. Character A can guess at them, but they're not a mind reader!
Your answers were very fitting. Those of you who stick to short stories prefer writing from one character's viewpoint. Whereas, those who write Pocket Novels and serials enjoy multiple points of view.
Do you keep a writing diary with ideas, deadlines etc.?
From your answers, most of you do keep some form of writing diary whether it's a specially bought journal, scrap pieces of paper or computer documents.
Whatever works for you!
Do you still use libraries?
Libraries have been through a tough time, and the effects are still being felt. Staff shortages, lower budgets and reduced hours are still ongoing in some circumstances
It's good to see so much support for libraries in this thread!
Okay! Let's have a three word story starter! Your words are jaguar, tunnel and wardrobe.
We love the creativity you all bring to these story starters.
Here are just a couple that sound like intriguing opening paragraphs!
The marcasite jaguar brooch had come with her Grandmother from 1930s Berlin, worn in her good coat. The coat and the clothes on Grossmutti's back were all she brought. Anje tried not to let her sad thoughts spiral into a dark tunnel. The brooch had to be somewhere.

— Louise McIvor (@lou_mcivor) May 3, 2022
To say finding a wardrobe in the Mersey Tunnel was surprising was a bit of an understatement. But there it was, blocking so much of the road, Carol had to perform an emergency stop in her Jaguar to avoid it.

What *was* it doing here? And why hadn't anyone else noticed it?

— Andrew White (@AndrewRWhite) May 3, 2022
Which two authors would you like to invite round for dinner?
We got so many great answers to this one! Thanks to everyone who replied.
If we're going with which authors got the most votes, then our two dinner guests would be Jane Austen and Agatha Christie. We can't think of a better combination!
---
We'll see you at our next Writing Hour on Twitter — 11 a.m. on Tuesday 19 April, 2022.
If you're interested in learning more about writing for "The People's Friend", take a look at our Online Story Writing Workshop.
Or click here to see our previous roundups.