Fiction Ed's Blog: Festive Fiction Now Welcome
---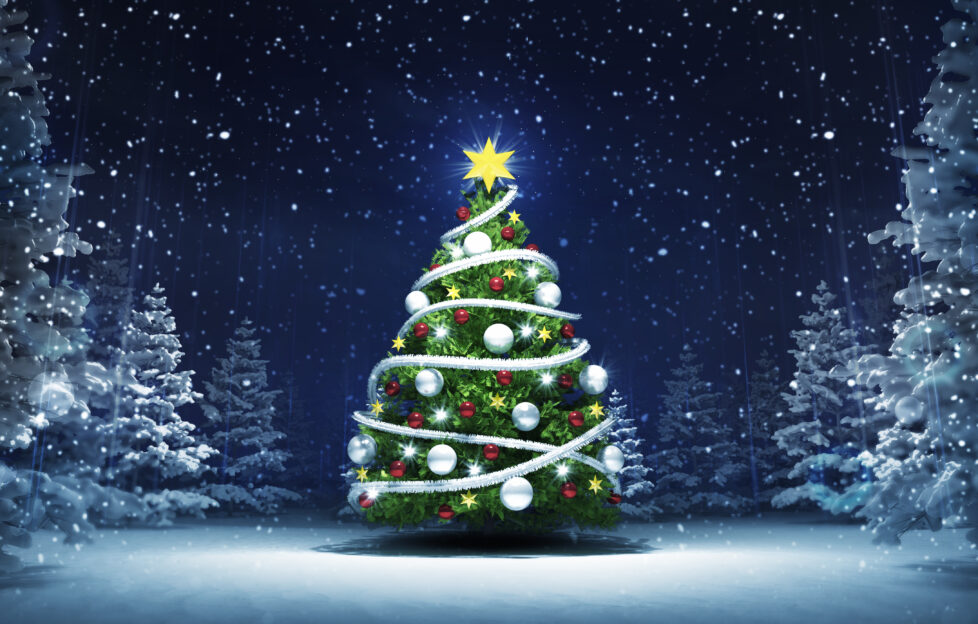 Pic: Shutterstock
It's beginning to look a lot like Christmas again, here on the "Friend" Fiction Desk! It's time for some festive fiction.
We're Looking For Christmas Stories Now
We hope to start reading our Christmas fiction, this week.
So, what exactly are we looking for?
Festive stories, which are a good fit with our usual word counts.
We also need plenty of Advent and pre-Christmas stories.
Stories can be feel-good, reflective, funny, or thoughtful; contemporary or traditional.
And please add 'Christmas' to the file name so your story isn't missed!
Submit Six Months In Advance
We always advise authors to submit stories six months ahead of publication.
This allows enough time for the story to be read by your assigned editor (or by a member of the Team, if you're an unpublished "Friend" author).
It's then passed to me for consideration, then given final approval by Angela.
Each stage takes time, and it's a robust process, but a fair one.
A Feast Of Festive Fiction
We feature Christmas fiction across the range of "Friend" publications.
Our weekly Christmas fiction is included in two December Bumper Christmas Issues, which tend to be around 144 pages long.
We usually have around 17 or 18 short stories in these, and they're mostly contemporary, with some historical stories.
Word counts are a mix of our usual lengths – with 2000 and 3000 being most needed.
For The Special
Our Christmas Special goes on sale around the beginning of November.
This year, we'll be including twenty brand-new Christmas stories, of the usual 'Special' lengths.
Again, they can be either historical or contemporary.
We can be a little more flexible when it comes to writing for the Special – historical stories can go back a little further, and themes can be a little more challenging, as long as they resolve positively.
We also feature festive fiction in our Annual, and our "Magic of Christmas" bookazine.