Writer Of The Week: Tony Domaille
---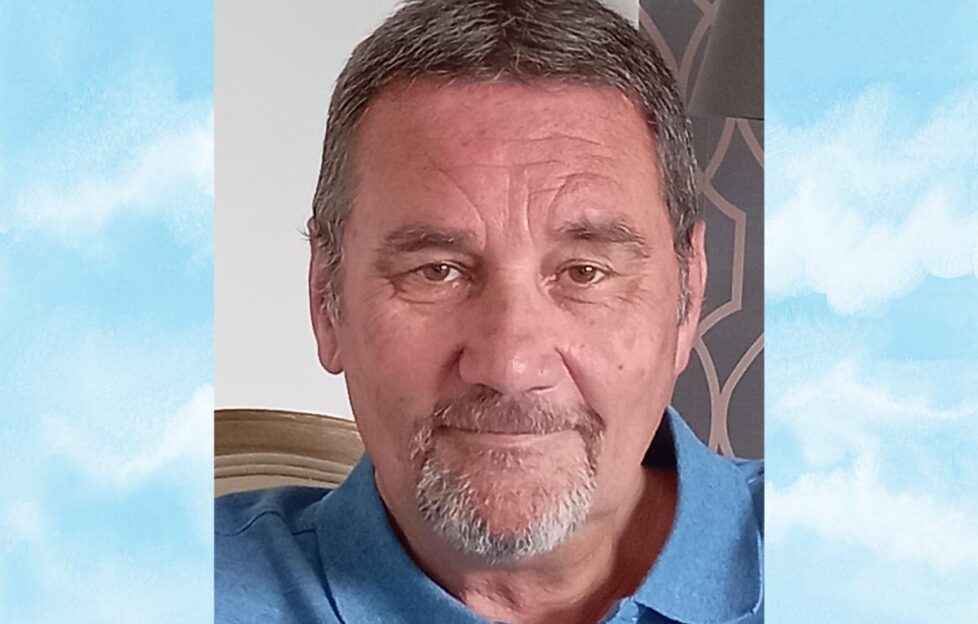 Photograph courtesy of Tony Domaille.
Our Writer of the Week is debut "Friend" author, Tony Domaille. You can read his short story 'As Time Goes By' in our next weekly issue, on sale from Wednesday 25 May.
Where did the inspiration for 'As Time Goes By' come from?
We're all good at something, but the older we get the easier it is to forget what that is! The characters in 'As Time Goes By' have forgotten but get some great reminders of why they are loved.
What do you hope our readers get from your story? 
Never forget your worth. Others really haven't, but they may not know if you need reminding.
What attracted you to submit a short story to the "Friend"? 
I really like how easy it is to identify with "Friend" stories. They're about real life, but an escape from a world so full of conflict.
Which do you enjoy more – creating characters or figuring out the plot? 
I love creating characters. When I'm writing, they often come before the plot and their personalities shape the story.
Do you have a favourite genre to write? What about reading? 
I primarily write for the stage and have a number of comedies and dramas published by Lazy Bee Scripts. I really enjoy how drama allows me to deal with big issues, and comedy because laughter really is great medicine! But when I read, I love a good thriller.
If you could read a book again for the first time, which one would you choose? 
Catch-22 by Joseph Heller. The first time I read it, I laughed, cried, and spent a great deal of time thinking about how people keep going, even when life can be very unfair. I've read the book several times now and it will always be my favourite novel.
What's your top tip for an aspiring "Friend" writer?
Read the magazine. While the stories are quite different, there is an identifiable tone and style. Make it real, but not so real it brings the reader down.
---
Read our previous writer of the week interviews here.