Writing Hour Roundup: 28 June 2022
---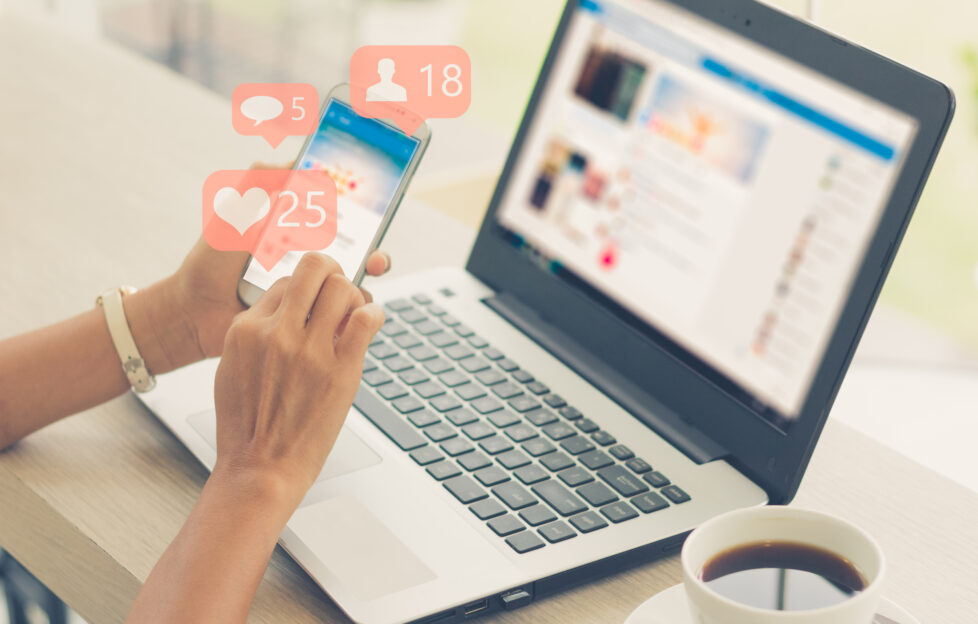 Shutterstock.
"The People's Friend" Writing Hour is held every Tuesday at 11 a.m. on Twitter and it's always a brilliant time! It's a time when we can get together with writers for a chat.
Every week we summarise everything that went on for those who missed out.
This week we're talking holidays, distractions and predictions!
How are you today? Do you have any holidays booked? Have you been somewhere nice already?
Most people are holidaying at home this summer and enjoying local sights.
If you need any recommendations, be sure to have a look at our travel blogs.
Do you still write even when you're on holiday or do you take a break?
Some of you will write if you're feeling inspired on holiday, while others like to take the time to recharge.
Lots of you said that, even if you don't write anything, you'll always have a notebook or app handy for ideas!
Have you ever written something that has later come true?
These weird literary predictions have happened many times throughout history.
H.G. Wells springs to mind – his science fiction novels were packed with technology and inventions that later became real. Of course, this was because inventors were frequently inspired by his works!
Most of you have never had experiences of this before – but then again, we don't ask for science fiction!
Jenny has the right idea . . .
Is that a thing? Ooo, tempted to write a story about becoming a best selling author…🤣

— Jenny Worstall 🌻 (@JennyWorstall) June 28, 2022
It's surely worth a try!
What's your personal record for the longest time you've sat at your desk writing without a break?
We don't recommend sitting for long periods of time (especially at a screen!), but we know that sometimes it's easy to get carried away.
It's something we've had to deal with, too, while working from home.
It seems lots of our writers have had the same struggle! But most of you try to get up for a stretch and/or a snack at healthy intervals.
Remember to take care of yourselves!
What do you find the most distracting when you're writing?
The biggest nuisance is social media, the internet, emails and notifications. The second biggest distraction is noise and music, followed by family and pets.
Very occasionally, it's sheep!
#PFWritingHour Q5. The sheep in the field opposite. I watched the farmer using the sheep dogs to round them up the other day and a ewe went for the dog because it was hassling her twin lambs. Feisty woolly mum! pic.twitter.com/hSxGaLOYVG

— Amanda Giles Author (@GilesAuthor) June 28, 2022
Which book gives you that summer holiday feeling?
We were thrilled that a few of you mentioned our Pocket Novels!
---
We'll see you at our next Writing Hour on Twitter — 11 a.m. on Tuesday 5 July, 2022.
Or click here to see our previous roundups.