Writer Of The Week: Jo Derrick
---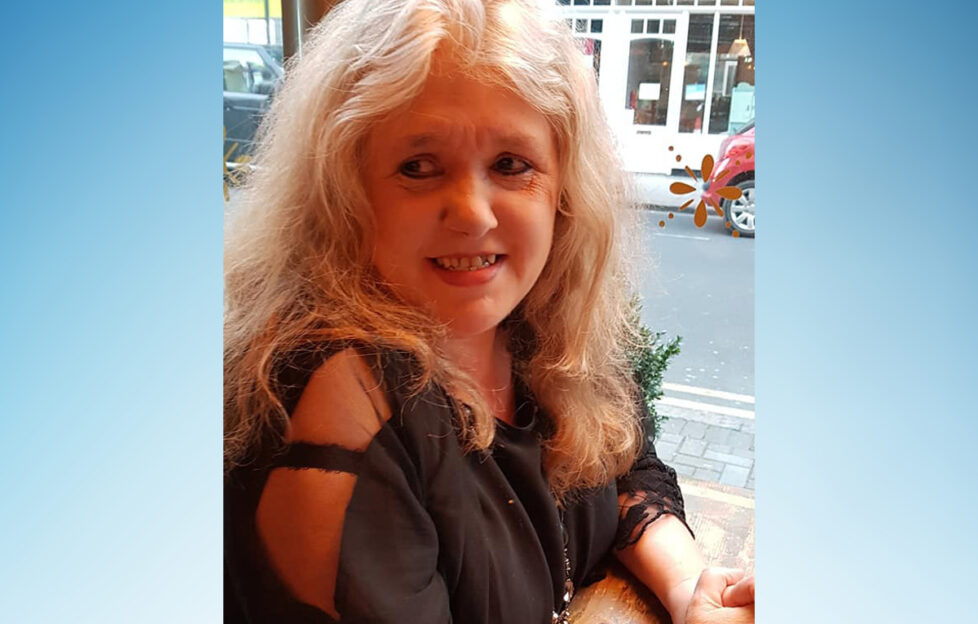 Pic: Jo Derrick
Welcome, Jo! Can you tell us how long you've been writing?
I had my first short story published in a competition anthology back in the early 1990s.
My first commercial success was in 1999.
My first sale to "The People's Friend" was five years ago.
Your short story, "Morse Code" appears in our latest Special, 228. What was the inspiration behind this story?
I own a Mk2 Jaguar 340, which belonged to my father – he bought it when it was a year old, back in 1969.
My husband and I have spent a lot of money and time over the years to keep it in a roadworthy condition.
My father did much of the initial restoration back in the 1980s.
Writing the story made me think back to other cars my family have owned over the years and the trials and tribulations associated with them!
I have been married twice and both times we used my late father's Mk2 Jaguar as a wedding car.
"Morse Code" comes in at 2500 words, which is one of the word counts that only appear in our Special.
The story was initially 3000 words, but my editor, Lucy, asked me to cut the length down to 2500 words.
It was a challenge, but I love editing and I think the new word length has improved the story – it feels punchier at 2500 words than it did at 3000.
It's amazing how many surplus words you can cut without spoiling the story.
What's your favourite thing about being a published author?
I love seeing my work in print. It never ceases to give me a thrill even after thirty years!
It's particularly special being published in the "Friend", knowing what a large readership the magazine has and just how many people are reading (and hopefully enjoying) my story.
The illustrations are always great, too and really add something to a story.
I have been a member of various writing groups over the years, but I'm not currently a member of one.
My role as a National Trust Volunteer Room Guide takes up a lot of my time these days.
What are you working on at the moment? And do you allow anyone to look at your work before you send it in?
I am working on a Christmas story for "The People's Friend" (which will hopefully be submitted way before this appears online!) as well as another short story about two sisters.
I have a longer piece of work on the go about the 1984/5 Miners' Strike.
I will only allow one trusted writer friend to look at my work before I send it in and that's only when I get stuck on a story. I really value her opinion.
Have you ever tried writing in a different format, eg poetry or pocket novel?
I have written a lot of Flash Fiction, but I seem to have lost the knack for it lately.
I have written the best part of a pocket novel set in World War 2.
I've dabbled with poetry in the past and once did a 'Writing TV Drama' course, where I had to write the first episode of a script.
That was incredibly challenging!
I have also written a crime novel, which has been consigned to the bottom drawer for the time being!
And your best tip for any aspiring Friend author?
Never give up! Remember story comes from character and keep reading as many issues of "The People's Friend" as you can.