Writing Hour Roundup: 5 July 2022
---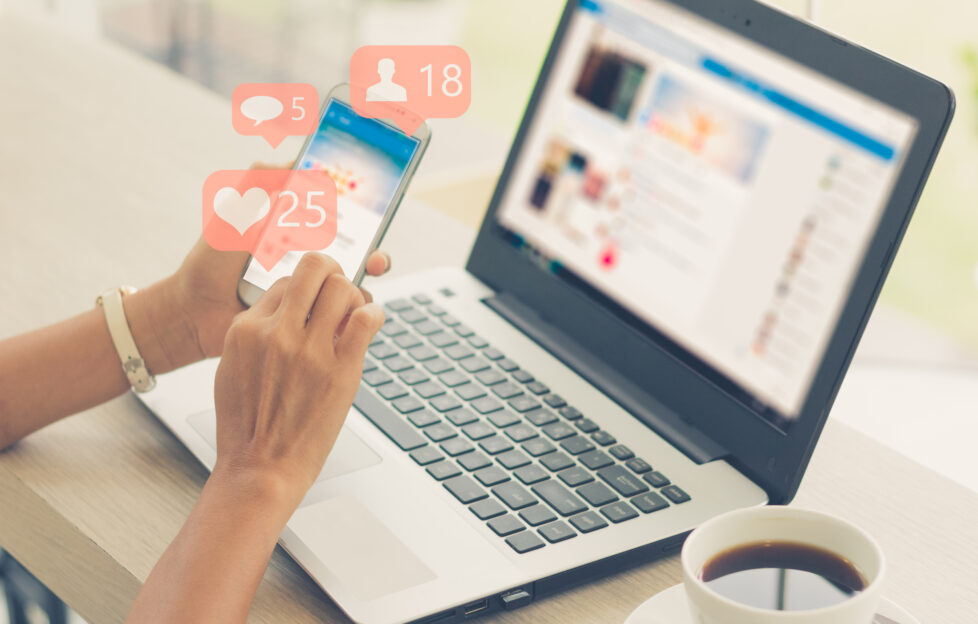 Shutterstock.
"The People's Friend" Writing Hour is held every Tuesday at 11 a.m. on Twitter and it's always a brilliant time! It's a time when we can get together with writers for a chat.
Every week we summarise everything that went on for those who missed out.
This week we're talking audience, book covers and book festivals.
How has your week been? Are you enjoying Wimbledon?
Wimbledon is a polarising topic, it seems! Some of you love watching it and some of you can't wait for it to end.
I hope we can all agree on strawberries and cream, though . . .
It's been an exciting week for some.
Jane Burns attended the Royal Garden Party at Holyrood.
Good morning everyone. It as been a good week…attended the Royal Garden Party at Holyrood last Wednesday…and the afternoon tea was scrumptious!
Enjoying Wimbledon but missing Berretini… pic.twitter.com/fZJpbpLFOR

— Jane Burns (@Author2017) July 5, 2022
And Jane Ayres's poetry collection has just been published.
Not a fan of Wimbledon but had some much needed good news I wanted to share – my debut poetry collection has just been published and I am cock-a-hoop! 🙂 https://t.co/P2es9MztI2

— Jane Ayres (@workingwords50) July 5, 2022
Congratulations Jane!
Have you read any books about sportspeople? Did you enjoy their life story?
There was a smattering of books mentioned in this thread, but Jenny Worstall summed it up!
Oh dear. Seems we're not a sporty lot…

— Jenny Worstall 🌻 (@JennyWorstall) July 5, 2022
Do you have a reader in mind while you're writing a story, or do you just let the words and ideas flow?
Some of you said that, yes, you do write with a certain reader in mind.
This is a key part of writing for the "Friend". We know what our readers like and always have them in mind when choosing a story.
As editors, we may personally love a submission, but if it isn't right for the readers of the magazine, then it won't be accepted.
Others said that it depends on the story – for example, you have a reader in mind when writing for the "Friend" or for a younger audience, but you let yourself have more freedom when writing other things.
Does a book cover have any influence in whether you buy the book or not?
Never judge a book by its cover . . . but then why would publishers employ designers?
The cover (and even spine!) is so important. A good book cover can tell you so much in just a glance – what genre is it, what age range is it aimed at, when in history is the story set?
Our Design Editor gave a very interesting presentation last week on how much a design has an impact on the readers. Every tiny aspect of a page is considered! It was eye-opening for those of us with no design or visual background.
However, as most of you pointed out, if the blurb doesn't take your fancy, then you'll move on to the next book on the shelf.
Alison Wassell put it nicely:
An unappealing cover wouldn't put me off, but a cover I really liked might make me buy a book I wouldn't have otherwise picked up.

— Alison Wassell (@lilysslave) July 5, 2022
There was some love for our Pocket Novels and their covers, too, which we really appreciate!
If you were organising a book festival and you could have anything you wanted, what theme would it have and who would you invite?
We'd love to attend some of the festivals you came up with. We especially like the idea of a short story festival!
This sounds fabulous, Sally.
Romance writing in all its forms. I would invite all my favourite romantic comedy authors, all the People's Friend writers and editors, some agents and some publishers. There would be fizz and cake, lots of cake!

— Sally Suffolk (@SallyWriteType) July 5, 2022
What is everyone reading and/or writing at the moment?
Everybody's busy writing all sorts this week, from flash fiction to Pocket Novels. We love to hear it!
There are plenty of good books on the go as well.
I asked the team what they're reading at the moment, too.
Tracey is reading 'The Fourteenth Letter' by Claire Evans, a murder mystery set in 1881. She's about halfway through and thoroughly recommends it.
I've just started reading 'The Gracekeepers' by Kirsty Logan. The earth has flooded in this fantasy setting, and we follow the story of Callanish, a "landlocker" and Gracekeeper and North, a "dampling" and circus performer.
It has a magical, dreamlike quality to it!
Digital Ed Jacky said, "I'm reading 'The Odyssey' by Homer, translated by Emily Wilson who unbelievably is the first woman to publish a translation.
I didn't expect to enjoy it as much as I am as it reads so easily and is as relatable and epic as it was thousands of years ago. I've even been laughing out loud at points!"
---
We'll see you at our next Writing Hour on Twitter — 11 a.m. on Tuesday 12 July, 2022.
Or click here to see our previous roundups.