Writing Hour Roundup: 12 July 2022
---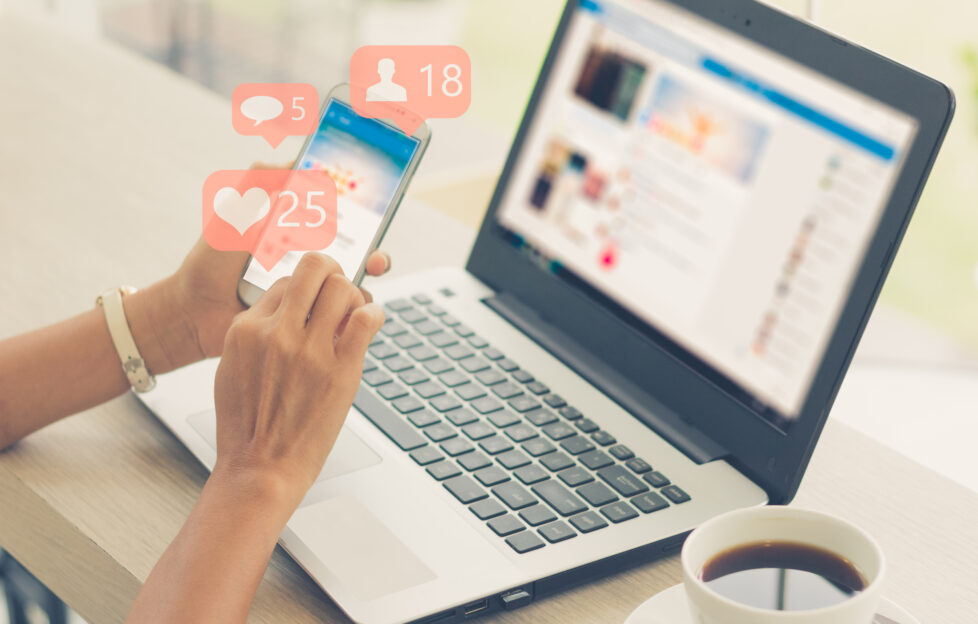 Shutterstock.
"The People's Friend" Writing Hour is held every Tuesday at 11 a.m. on Twitter and it's always a brilliant time! It's a time when we can get together with writers for a chat.
Every week we summarise everything that went on for those who missed out.
How is everyone today? Are you enjoying the sunshine, or do you prefer to stay in the shade?
Most people answered that they'd rather stay in the shade. We're so surprised!
We haven't had much sun up here so far this year, so we're grabbing any opportunity to soak up some vitamin D.
As long as we've got sun lotion, water and a good book to hand, we're quite happy to sit out in the sun.
What books and songs remind you of summer?
Here's something a bit different – a summer hits mix list as chosen by our writers!
Sunny Afternoon – The Kinks
In The Summertime – Mungo Jerry
Theme from A Summer Place – Percy Faith
Summertime – Porgy & Bess
Summer Breeze – Isley Brothers
Grazin' in the Grass – The Friends Of Distinction
Summer in the City – Lovin' Spoonful
A Place in the Sun – Stevie Wonder
Long Hot Summer – The Style Council
Do you write even when you're away somewhere on holiday?
For some of you, a holiday is your time to get away from everything – including writing.
For others, you'll still carry a notebook and jot down ideas if they come.
And some of you are really inspired by new settings and write loads!
It's whatever works best for you!
What's the strangest thing anyone has ever said to you about one of your stories?
Some of the answers to this question are comedy gold. Here are just a couple:
That there was no way a character in one of my books would have redecorated with a certain brand of paint, and that she'd just have 'slapped magnolia on the walls instead'! Er… OK…

— Fay Keenan 💙 (@faykeenan) July 12, 2022
A.4 That's lovely but you shouldn't write in the Summer! #PFWritingHour

— Jill Barry (@barry_jill) July 12, 2022
The BBC and Sky both have programmes about books. Do you watch them? Do you think books should get more coverage in the media?
Quite a few of you do tune in, or else listen to segments about books on the radio.
And we'd all be happy to see books talked about more in the media. As many of you pointed it out, it would be nice to see more about genre fiction and celebrate authors who don't get as much coverage.
A number of celebrities now have fiction books published. Do you think it's unfair as they have an advantage? Do you think they actually write them?
This was a great discussion.
A lot of you feel that, if a celebrity does use a ghost writer, that there should be more transparency around it. Pun unintended!
---
We'll see you at our next Writing Hour on Twitter — 11 a.m. on Tuesday 19 July, 2022.
Or click here to see our previous roundups.