Writing Hour Roundup: 26 July 2022
---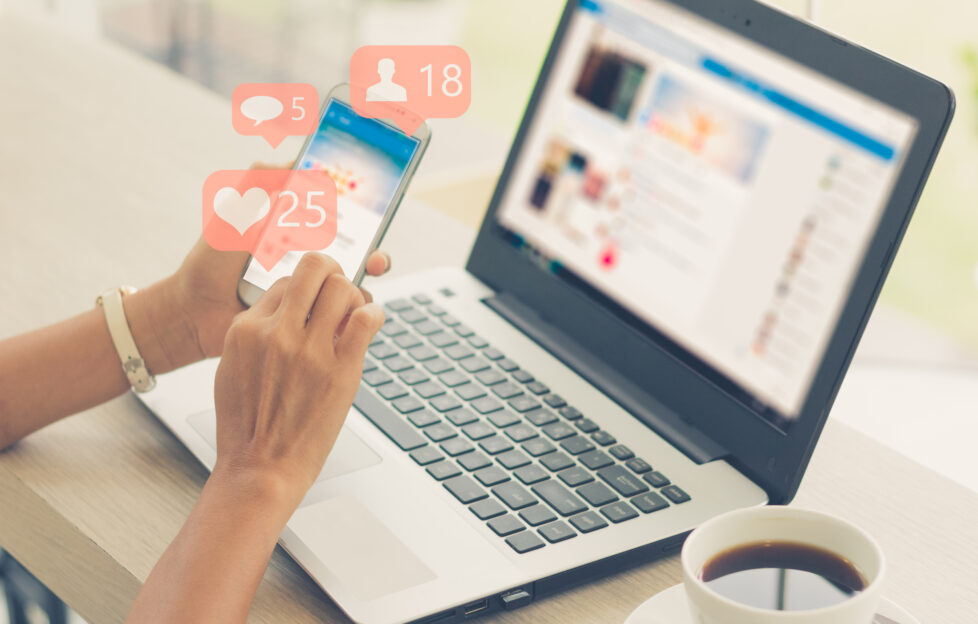 Shutterstock.
"The People's Friend" Writing Hour is held every Tuesday at 11 a.m. on Twitter and it's always a brilliant time! It's a time when we can get together with writers for a chat.
Every week we summarise everything that went on for those who missed out.
This week we chatted about distractions writing groups and book recommendations.
How is everyone this week? What's made you laugh over the past seven days?
It's good to catch up on what you've all been up to.
It seems like your friends and family have been providing top quality comedy!
How is your writing going? Are you easily distracted? What makes you lose concentration?
Distractions are unavoidable and you can't plan for them. As long as you're setting aside time to write regularly, you'll be making progress. That's the main thing!
If you could go back in time to five years ago and give yourself one piece of writing advice, what would it be?
The majority of you would tell yourself to devote more time to writing, cast aside fears and doubts and just start.
Do you find online writing communities helpful? Have you had mostly positive experiences with them?
Writing is a lonely hobby, so joining a writing group online or in real life can be brilliant.
Like Angie Keeler said, it can boost confidence:
This is the only one I have joined in and have found it a very positive experience. Great to see similarities and differences in many of the writers here which has helped with my confidence, too.

— Angie Keeler (@keelerangie) July 26, 2022
Our hope when setting up the Writing Hour was to create a positive space for writers to spend an hour together each week.
So, comments like Jane's are very much appreciated!
This is the only one I join. I look forward to it each week because it is fun, inspiring and friendly. It is also helpful to know we all have the same struggles…but love for writing just shines through. ✍🥰

— Jane Burns (@Author2017) July 26, 2022
We're so grateful to see so many of you join us each Tuesday.
How do you decide on what book you're going to read next? Does it depend on how you feel at the time? A comedy read if you're feeling down? A mystery to keep your mind occupied?
For most of you it's a combination of what you're in the mood for and the books on your 'to be read' (TBR) pile.
A couple of people mentioned book clubs and one of you said that you like to join online reading challenges. That's a great idea!
What was the last book you recommended to someone?
Maybe you're in the mood for one of these books, recommended by our Writing Hour writers.
Short Story collections:
Personal Islands by Michael Bartlett
Intimacies by Lucy Caldwell
General fiction:
Away With The Penguins by Hazel Prior
The Library by Bella Osborne
Historical:
Where The Mersey Flows by Lyn Andrews
The Smallest Man by Frances Quinn
Her Nanny's Secret by Jan Baynham
Small Pleasures by Clare Chambers
Mystery:
Murder At The Seaview Hotel by Glenda Young
Moonflower Murders by Anthony Horowitz
The Thursday Murder Club by Richard Osman
Poetry:
Flowers In The Minefield by John Jarmain
Children's fiction:
The Secret Wild by Alex Evelyn
Non-fiction:
---
We'll see you at our next Writing Hour on Twitter — 11 a.m. on Tuesday 2 August, 2022.
Or click here to see our previous roundups.