Fiction Ed's Blog: Quick Questions
---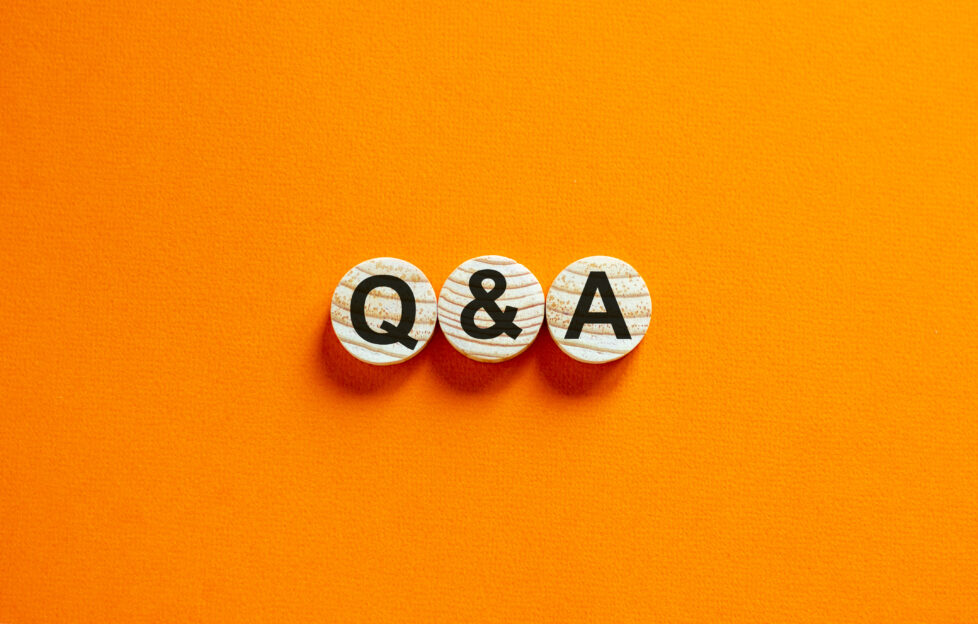 Pic: Shutterstock
Fiction Ed, Lucy, answers some quick questions about contributing work to the "Friend".
"I've had a story accepted for publication – when will it appear?"
Once your story has been approved, we firstly arrange payment (and a contract, if it's your first acceptance).
Your story is then given to one of the Fiction Team, who arrange illustration. This can be a commissioned, bespoke piece of artwork; an illustration from our artwork archive; or an image from a picture library.
Once your story's illustrated, it's then ready to be scheduled according to what we need for the magazine, and also if it's time-specific eg a Christmas story.
We try to drop contributors a line in advance, to let them know when their work will appear; you can also check on our Sneak Peek and Preview posts on our website.
"I have a 1200-word story I'd like to submit. Are you still considering stories of this length?"
We're still open to 1200-word stories, but as we receive overwhelmingly more of this word count than any other, there could be a considerable wait for a response.
We'd suggest looking at other word counts, for now.
2000 and 3000-word stories are always in demand, as are word counts for our Specials – especially 2500 and 3500.
Word counts we use least of are 1200 (one per issue), 4000 (one per Special), and Long Reads (one every second Special).
"Are you still accepting Christmas stories?"
Yes, for our two bumper weekly December issues.
Word counts needed – 1100, 1700, 2000, 2200, 3000, and 3700.
"I've had a story with the "Friend" for consideration for two years, but a decision has yet to be made. Why?"
For any query regarding submissions, we can't stress enough – contact your assigned editor in the first instance.
Perhaps your story is a word count that's one we need fewer of, or was based on a topic or theme that we'd featured recently.
If it's time-specific, it's possible it missed the date for that year.
We try our very best to read as much as we can in good time, but so many avenues for fiction have closed lately that we receive a hugely increased volume of submissions.
As a rule of thumb, I'd say if you haven't heard from your Editor within four months of a submission, get in touch.
If you'd like us to remove a story from our reading queue, that's no problem – just let us know.
"What are my rights regarding copyright?"
When you have a story, serial, poem or pocket novel bought for publication in "The People's Friend", copyright of your work remains yours.