Writer Of The Week: Mary Hudson
---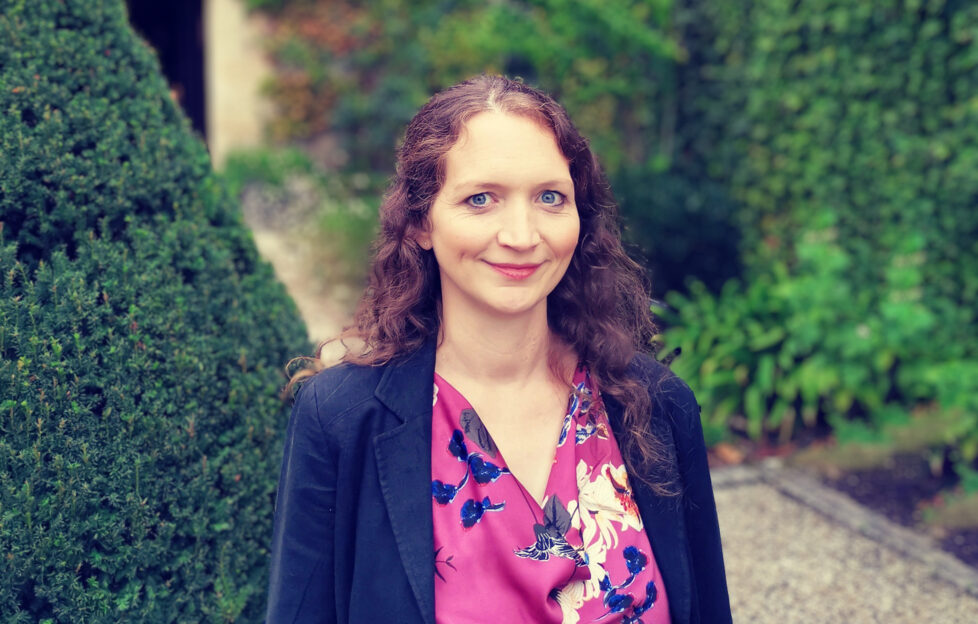 Photograph courtesy of Mary Hudson.
Our Writer of the Week is debut author Mary Hudson. Mary's story, "A Perfect Blend", appears in the September 3 issue.
---
There's intrigue in your story – do you like to keep the reader guessing as to possible outcomes in your storylines?
Yes. As a reader, I like to be kept wondering until the end. Therefore, I try to write stories like that too.
​Are you a fan of apples and apple juice?
Absolutely. There is nothing like the taste of the first apple of a new season, after months of eating supermarket apples. Autumn is such a beautiful time of year and there is something particularly magical about apple trees heavy with fruit.
As a writer, do you know when you have written a good story? Or is there always an element of doubt whether it can published?
There is always doubt because at the end of the day it doesn't matter whether I believe I've written a good story, it's the editor who needs to be convinced.
This is liberating, though, because it means I don't need to think a story is perfect in order to send it off. I'm just offering it up, seeing if someone else might like it. If I had to convince myself a story was publishable first, I'd probably never submit anything.
What type of books do you like to read – any favourite authors?
I've always loved reading. At four years old I was very impatient when the reception teacher didn't immediately teach me to read. As far as I was concerned, that was the whole reason for going to school.
Growing up, I loved "Anne Of Green Gables" and Ramona Quimby – strong characters navigating their everyday lives with the best of intentions, yet running into relatable difficulties.
I still love a story with well-developed characters and favourite authors include Liane Moriarty, Curtis Sittenfeld, Anne Tyler, Dave Eggers, Elizabeth Strout . . . I could go on.
Notebook and pencil or laptop? Kitchen table or study? Blank wall or inspiring view?
An inspiring view would be ideal, though it's usually dark before I have time to write. I love seeing new places and get my best ideas when I'm walking and exploring. I take a little notepad for ideas and then write properly on a laptop.
I used to travel frequently but then the pandemic hit and I had a baby in the same month, which changed everything. The silver lining was that I was finally able to make time for writing, but I'm enjoying being able to travel again now.
​P.S., What's your one top tip for aspiring writers?
Easier said than done, but just ignore the inner critic and keep writing until you finish the story. You can always improve something once it's written, but you can't work on it if it doesn't exist because you decided it was terrible and gave up.