Fiction Ed's Blog: Submissions – For Published Authors
---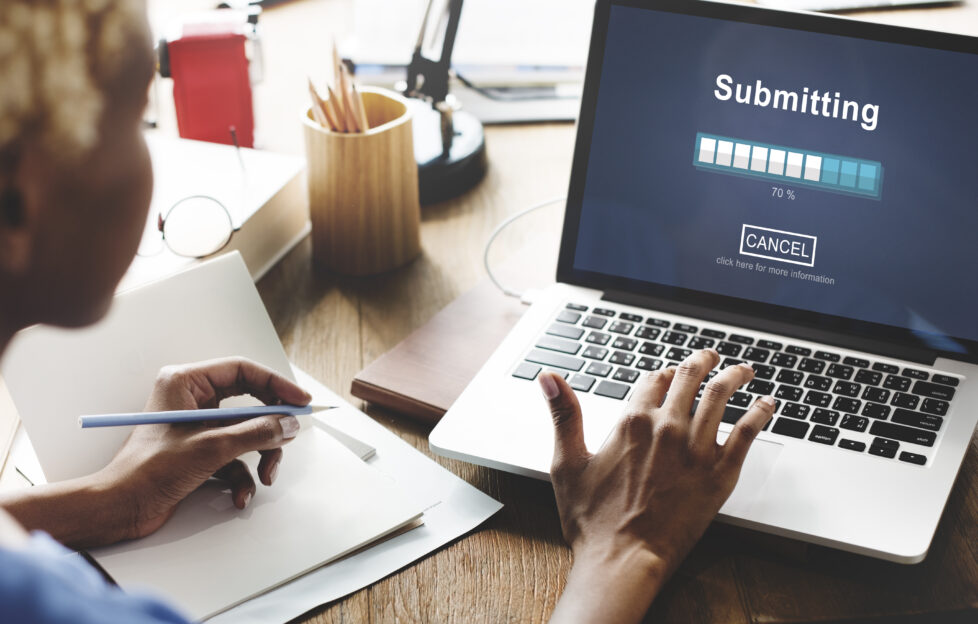 Pic: Shutterstock
This week's post is for published "Friend" authors.
Submitting to "The People's Friend"
With fewer magazines now publishing fiction, it stands to reason that we now receive many, many times the amount of submissions we previously did.
Authors submit more stories by email than they did by post, too.
So here on the fiction desk, we're looking at ways to reduce waiting times for our published authors.
Starting now, we'll be returning stories at the point of submission, if they're of a length, genre or timeframe which is not what we're looking for at the moment.
We'll ask you to resubmit, and let you know when would be best.
Stay In Touch With Your Editor
Contacting your editor before submitting is the best way to make sure you're not sending in a story which we're not looking for right now.
This especially applies to the stories we use fewest of – Long Reads, 4000 words, and 1200s.
If you have any queries, please contact your assigned Editor.
The Fiction Team have read numerous online posts around women's magazine fiction in general, and "Friend" fiction in particular, which are inaccurate and misleading, not to say just wrong!
So if you read something online, don't just assume it's correct – please check with your editor.
Over-Submitting
Do we already have more than five of your stories?
If yes, please check with your Editor before submitting again.
Sending only the stories we need means less waiting time for a response.
We're Publishing More Stories Than Ever
Every "Friend" Special now carries 20 brand-new stories instead of 14, and our "Magic Of Christmas" Bookazine also features nine brand-new Christmas short stories.
That means we now publish over 700 short stories every year.
So we need more good quality stories than ever before!