Writing Hour Roundup 20 September 2022
---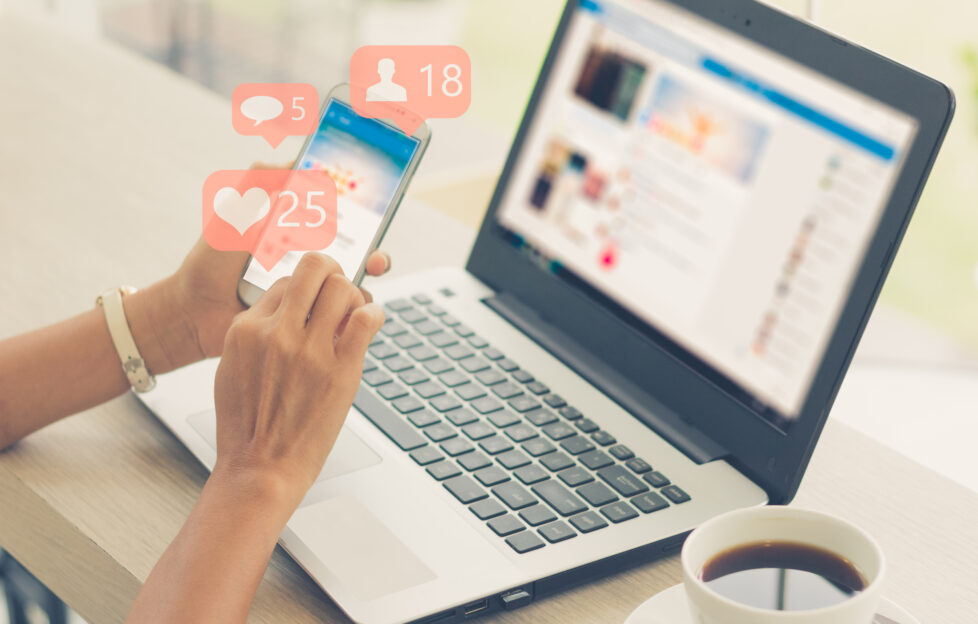 Shutterstock.
"The People's Friend" Writing Hour is held every Tuesday at 11 a.m. on Twitter and it's always a brilliant time! It's a time when we can get together with writers for a chat.
Every week we summarise everything that went on for those who missed out.
This week we chatted about getting through difficult times and annoying characters from favourite books!
How are you? The past few days may have been challenging and emotional.
Lots of you found Her Majesty's passing and funeral a very emotional time.
Is there a poem or a passage from a book that you turn to for comfort during difficult times?
You gave us a lovely selection. Psalm 121 and reading the bible has seen some of you through tricky times. Also "The Darkling Thrush" by Thomas Hardy and simply going for a walk or watching "All Creatures Great And Small" provides comfort.
Do you think some authors are becoming more like celebrities than actual writers nowadays?
This provoked quite the response! You definitely have no time for celebrities who "write" novels. As one of you said, "I suspect many alleged celebrities have very little to do with the content that appears in the books that bear their name."
Which book character really annoys you?
There are quite a lot of unpopular characters.
Most of the main cast for the Ruth Galloway books.
Fanny Price in "Mansfield Park", Bridget Jones and Scarlett O'Hara made the list too.
Do you find writing helps you get through challenging times? Can you concentrate?
Writing and reading are what I use to escape stress.
"Not in times of personal trauma. I find it hard to focus on anything."
"I usually read when I'm feeling anxious or stressed. I like to lose myself in a good story. 'The People's Friend' stories are perfect for this. I always read a story before I settle down to sleep."
What piece of advice would you like to give other writers starting out on their fiction journey?
We had lots of great advice from you, including…
"Just keep writing. Everything, acceptances and rejections, is a learning experience."
"It is a craft which has to be learnt and it takes lots of practice. Get experienced writers to read and comment on your work. Read other writers and write what you enjoy reading."
And our personal favourite…"Get to know the publications you want to write for. Don't think submission guidelines only apply to other people."
We'll see you at our next Writing Hour on Twitter — 11 a.m. on Tuesday 27 September, 2022.