Fiction Ed's Blog: Supporting Characters
---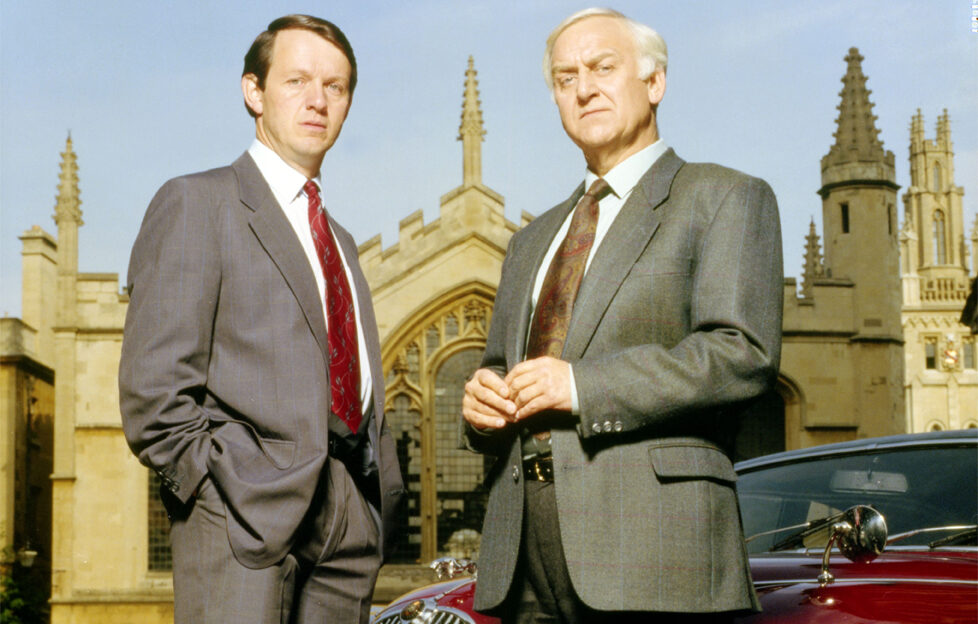 Pic: Shutterstock/ITV Archive
Fiction Ed Lucy looks at how to write supporting characters, this week.
I'm not much of a TV person, but it's fair to say that television detective, Inspector Morse, is far and away my favourite thing on the 'box'.
The much-missed John Thaw was absolutely superb in the title role.
What makes each episode even more enjoyable though, is that not only is his acting superb – all the other actors are brilliant, too.
Which got me thinking about fiction, and in particular, about writing supporting characters.
Let Characters Come To Life
When you're creating supporting characters (or indeed main characters), it helps to make them as three-dimensional as possible. What do they wear? What would be on their bookshelf? What would they order in a restaurant?
With Morse, for example, he has his car, his love of beer and crosswords.
Your main character or protagonist will obviously be the star of the show, but without other strong characters, they may wither on the vine.
Sidekicks
Morse had Lewis – does your main character have a sidekick?
Do your supporting characters have attributes of their own? Are they fully fleshed-out? What do they add to the story?
And like all characters – do they seem believable? Will our readers find them to be relatable?
Morse
An excellent example of a Morse episode with a superb supporting cast is "Second Time Around".
Supporting characters include Dawson, a policeman who started out, like Morse, in Oxford, but left for London; the Mitchells, a family who appear to have something to hide; Walter Majors, a journalist who had been working on a book with the deceased; and Frederick Redpath, considered a suspect in a crime years ago, and now facing another allegation.
These are just some of the supporting characters – and every one has their own story to tell.
I watched "The Shawshank Redemption" the other night and this struck me as having an excellent cast of characters, too – a fantastic 'baddie' in the Warden, a friend in 'Red', a tragic figure in Brooks Hatlen.
Each with their own story, each moving the story along.
What are your supporting characters' stories?