Fiction Ed's Blog: Where Does All Our Fiction Go?
---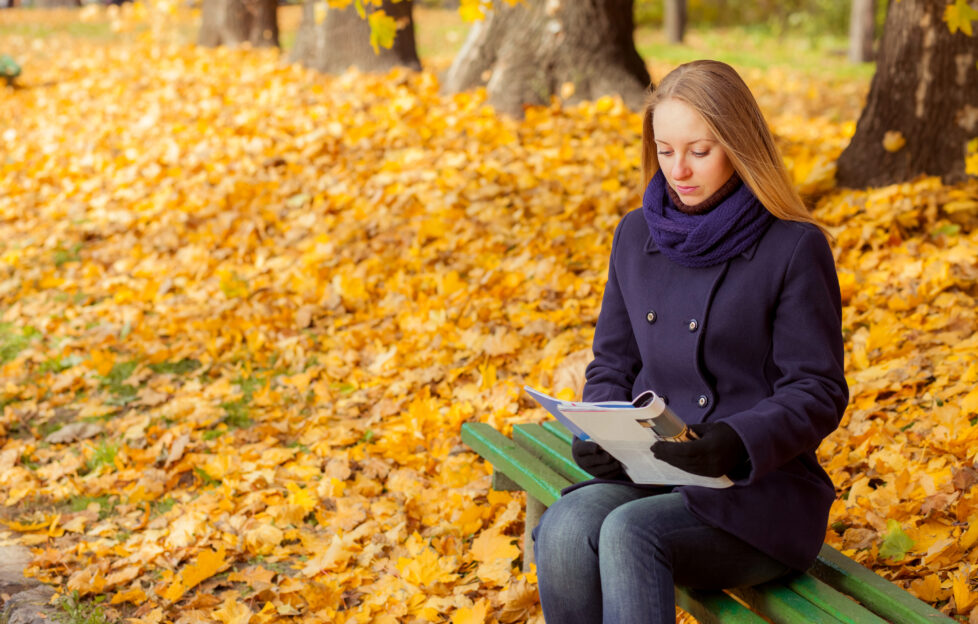 Pic: Shutterstock
The Fiction Team provides stories and poems for all "People's Friend" publications.
All our fiction is brand new, written especially for the "Friend".
We buy over 700 short stories per year and over 100 poems, so where do they all go?
"The People's Friend" Weekly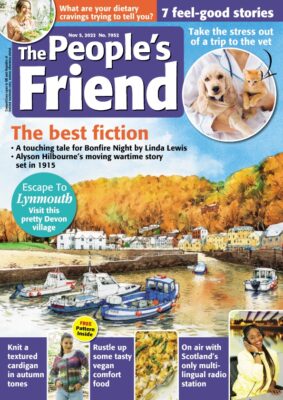 "The People's Friend" was actually a monthly publication when it started, back in January, 1869, but proved so popular that it became a weekly the following year.
Fiction is at the heart of our weekly issue, with seven short stories, two serial instalments, and one episode each of our series and our soap.
The Special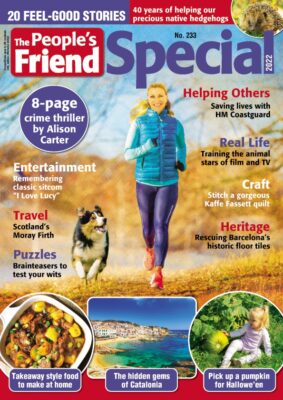 The "Friend" Special is published every three weeks.
It used to carry 14 brand-new stories in every issue, but we updated that this year to 20! And there are five poems, too.
Every second Special also carries an eight-page 'Long Read'.
The Special can carry slightly 'grittier' stories – so modern themes, with traditional values.
Historical fiction in the Special can go back further in time than the weekly, too.
The Annual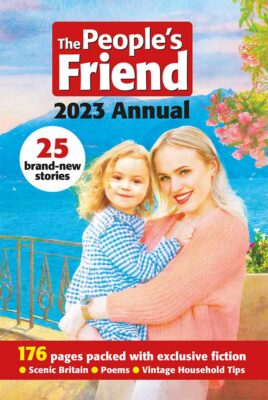 Our beloved little Annual carries 25 stories, some of which reflect the passing of the year.
These stories are our most traditional of all.
Our Pocket Novels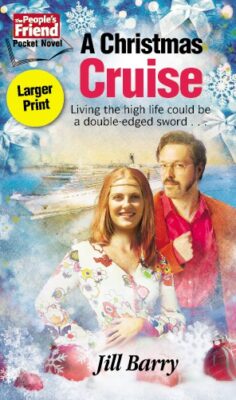 Our pocket novels are published twice a month and are dinky enough to carry with you when travelling.
We alternate between contemporary and historical settings where possible. Each story is between 37, 000 and 39, 000 words.
The Magic Of Christmas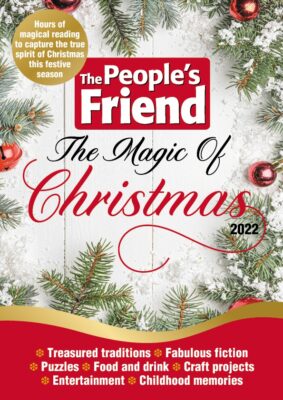 Our "Magic Of Christmas" Bookazine features nine contemporary Christmassy stories, and two Christmassy poems.
The Fireside Book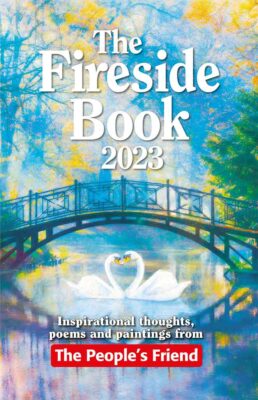 Our lovely little Fireside Book carries sixty poems – fifteen for each of the seasons.
Poems vary between seasonal and 'anytime'.
The Friendship Book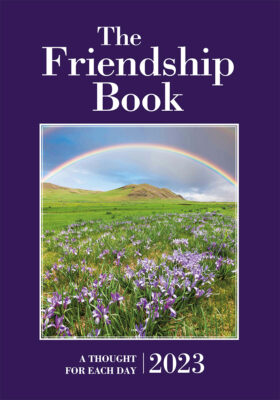 There's a thought, reflection or poem for every day of the year, in our Friendship Book.
There are 30 poems in the "Friendship" book, often written with faith, family and friends in mind.
Our Classics Collection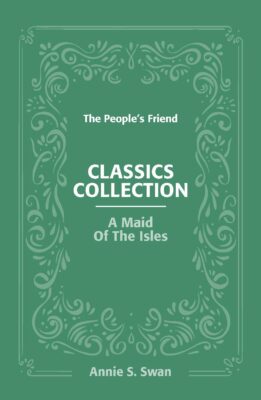 Our Classics Collection brings serials from our Archive to a new audience, and they are the only fiction we publish which is not new.
Four stories from the archive have been published so far, including two from Annie S Swan and one each from popular "Friend" authors Betty McInnes, and Jennie Cairns.
Happy reading!