Writing Hour Roundup: 25 October 2022
---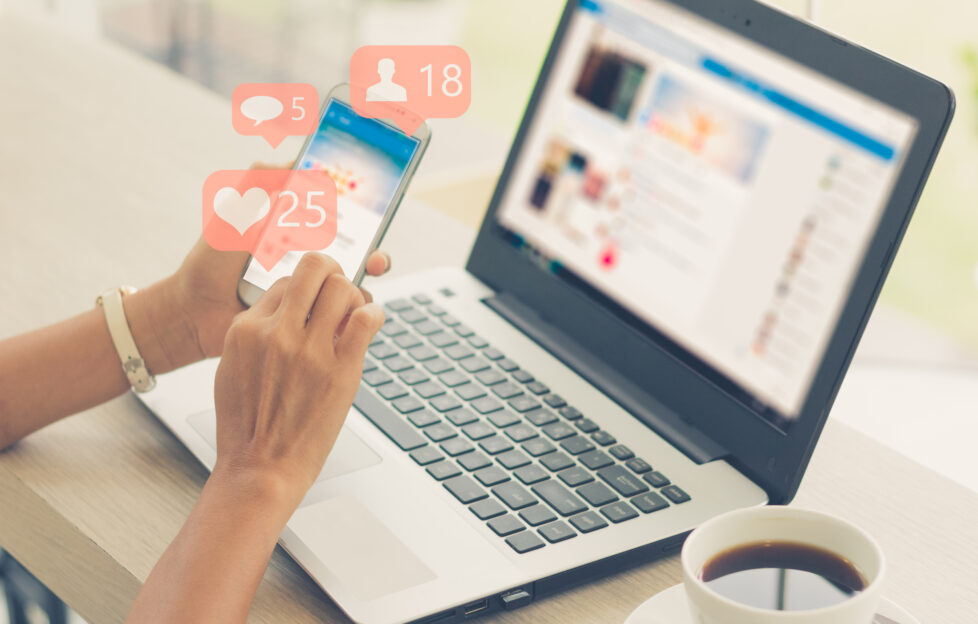 Shutterstock.
"The People's Friend" Writing Hour is held every Tuesday at 11 a.m. on Twitter and it's always a brilliant time! It's a time when we can get together with writers for a chat.
Every week we summarise everything that went on right here for those who missed out.
This week we talked about seasons, spooky books and experiences.
---
How is everyone? Do the darker nights sap your energy or does it mean you stay in to do more writing and reading?
Lots of you are happy when the darker nights draw in – there is something special about reading on a cold, dark night, isn't there?
Autumn is filled with amazing colours, aromas and traditions. Do you get inspiration from any season in particular?
Most of you said that you're more inspired during springtime. Just like nature, it seems like the perfect time for fresh new ideas and creations.
Do you enjoy spooky books?
It's split nearly down the middle. Some of you love a scary story, but others fear to tred.
Yes! But often get a bit too scared…then a floorboard creaks…or a door slams…you get the gist!

— Jenny Worstall 🌻 (@JennyWorstall) October 25, 2022
I'm exactly the same, Jenny!
Have you ever had a spooky experience that you can't explain? Have you used anything like that as an idea for a story?
We are all thoroughly creeped out! We didn't expect there to be so many spooky stories.
If you had to write a story set in an old abandoned house or an old ship, which would you choose?
Most of you would choose an abandoned house – it is the classic setting for a reason!
Can I cheat and set in in an old abandoned houseboat?

— Angie Keeler (@keelerangie) October 25, 2022
We like that idea!
Do you think spooky books work better when they're set in the past?
Some of you said that a spooky book set in the past works well because, now that people have mobile phones, things are a lot less mysterious!
However, Alison had a great point.
No, I've not read it. I think spooky stories can work whatever era they're set in, as long as they're well written.

— Alison Wassell (@lilysslave) October 25, 2022
---
We'll see you at our next Writing Hour on Twitter — 11 a.m. on Tuesday 1 November, 2022.
Or click here to see our previous roundups.