The Good Guide To "Friend" Fiction Submissions
---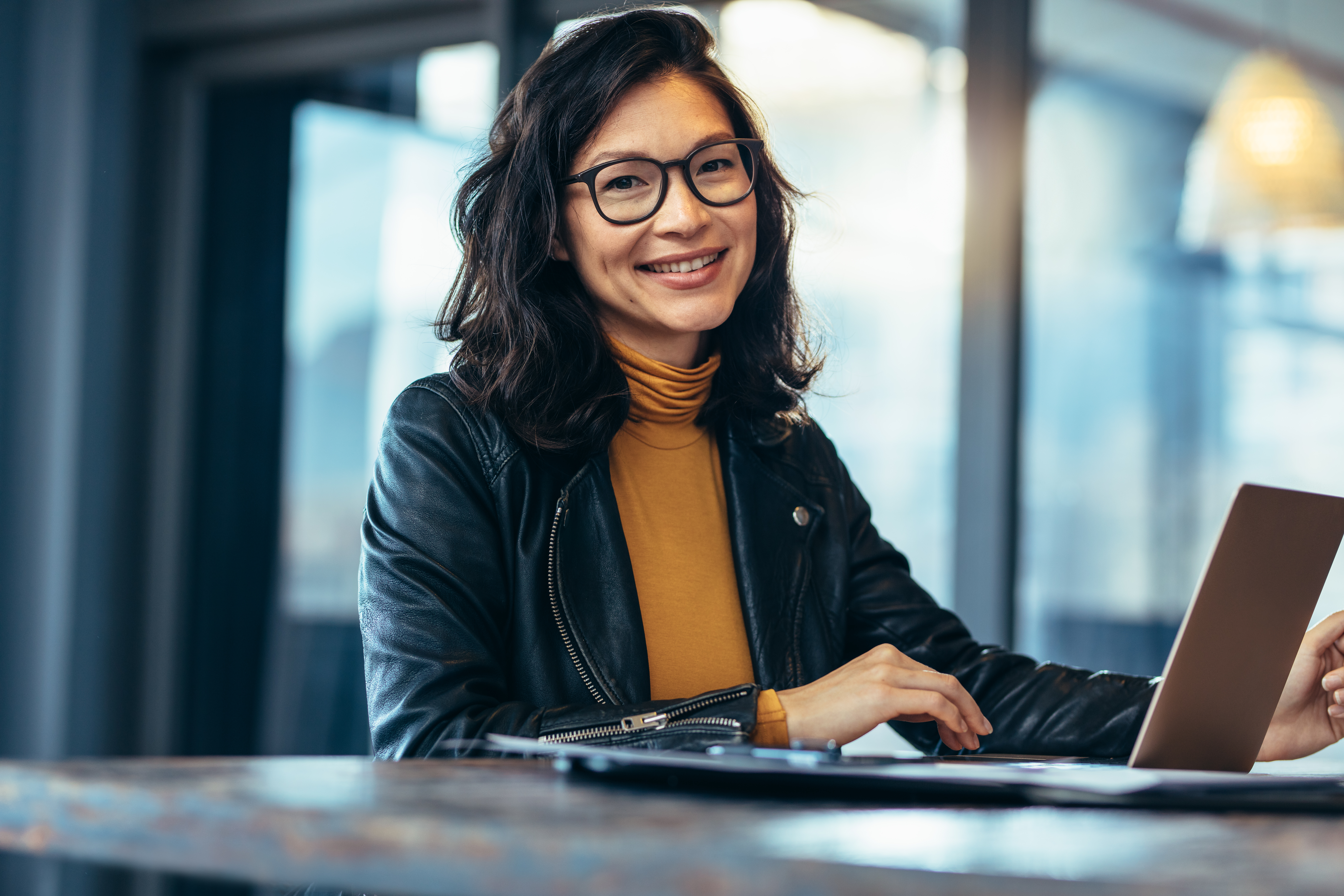 Shutterstock.
There's no such thing as too much information! To help you with your "Friend" fiction submissions we have a handy guide to help you navigate the world of "The People's Friend" short stories.
---
First of all . . .
It's important that you submit your story properly. If you're an unpublished "Friend" author you should email your stories to the following address friendfiction@dctmedia.co.uk
If you're a published "Friend" author you should submit to your designated editor.
Put the word count and the title in the subject box. If your story is seasonal, for example, Christmas or Easter, put that after the title.
There's no need to include a covering letter.
Please don't use headers and footers or page numbers. If your story is successful it just means more work for our Production team as they have to remove them.
Please use double quotes for dialogue.
Don't use formatting. Here is some information about that.
On your manuscript, please put the title and your details. That means name, address and email address.
If it's a period story, please put the year or the era that it's set.
The Friend Fiction address is for short stories only.
We're afraid the Fiction team can't provide detailed feedback.
We won't accept stories that have been published elsewhere.
The only books we publish are our Pocket Novels.
Nuts and Bolts
Please be aware of our word counts. You can find them here.
We don't accept stories which are under 1000 words.
The tone of your story shouldn't be dark or violent. Read the fiction in the Weekly and the Special to get an idea of "Friend" fiction.
Remember to have your characters speak! Dialogue is important.
Avoid clichés. You can read more about that here.
There are some regular stumbling blocks that we see. Here are some areas where you may be going wrong.
We get rather a lot of submissions, so please don't let rejections get you down. Keep trying!
---
We have lots of advice and writing tips here on the website.