Writer Of The Week: Wally Smith
---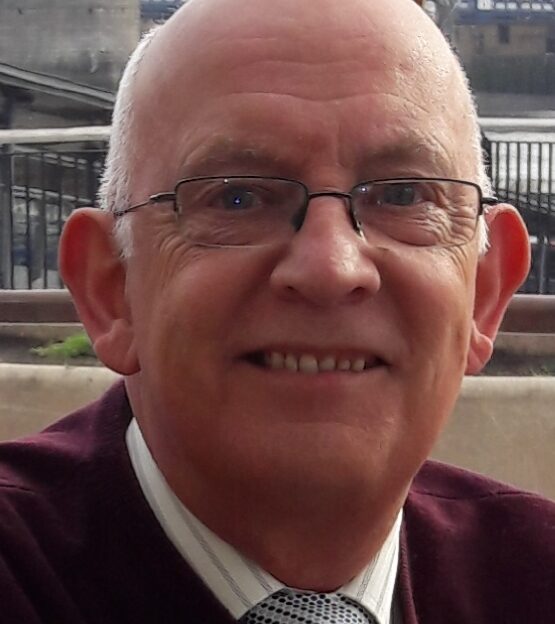 Photo courtesy of Wally Smith.
Wally was one of the runners-up in our Short Story Competition! His story…. will be appearing in our November 19 issue.
First of all, congratulations on being one of the runners-up in our Short Story Writing Competition. "Mountain Missed" was fantastic. Tell us a little bit about the inspiration behind it.
---
"This was a variation on a story I wrote some years ago when I was a member of a writing group in Slough. Each meeting we had different themes set for an exercise/homework, and I think this was actually an open brief. It was originally set in Wales, so the transfer to Scotland was not too difficult.  My partner and I had spent very enjoyable holidays in Wales and love open countryside. We currently live in Suffolk."
What's your writing background?"
---
"I've written in one form or another for many years with varying success. I have self-published three novels and have had some short stories accepted for publication. I mostly enjoy playwriting and have some published through the Lazy Bee website. I am with a local drama group, Circle 67, and am writing material for (hopefully) performing with them next year. I have also had short plays performed at the local INK Festival here in Halesworth.  I also dabble in poetry which I usually post on my WordPress blog."
How tricky was it to write a story for the "Friend"?
---
"I had never contemplated writing for "The People's Friend" until my partner, Sally East, suggested I enter your competition, and I'm glad I did! She is a subscriber and regularly submits stories to you for consideration, and I do read the copies she receives and so have an idea of the house style and content. I must confess that this does not make it any less tricky."
Which authors do you admire?
---
"The writers I have most admired over the years are Kurt Vonnegut, Terry Pratchett Iain Banks, Mitch Albom, John le Carre, Zadie Smith, Bernadine Evaristo, Bill Bryson and many others."
What are your future writing plans?
---
"As I mentioned earlier, my works in progress are essentially short plays, although I would love to devote time to a full-length drama."
Thank you, Wally and once again, congratulations!