Writing Hour Roundup: 08 November 2022
---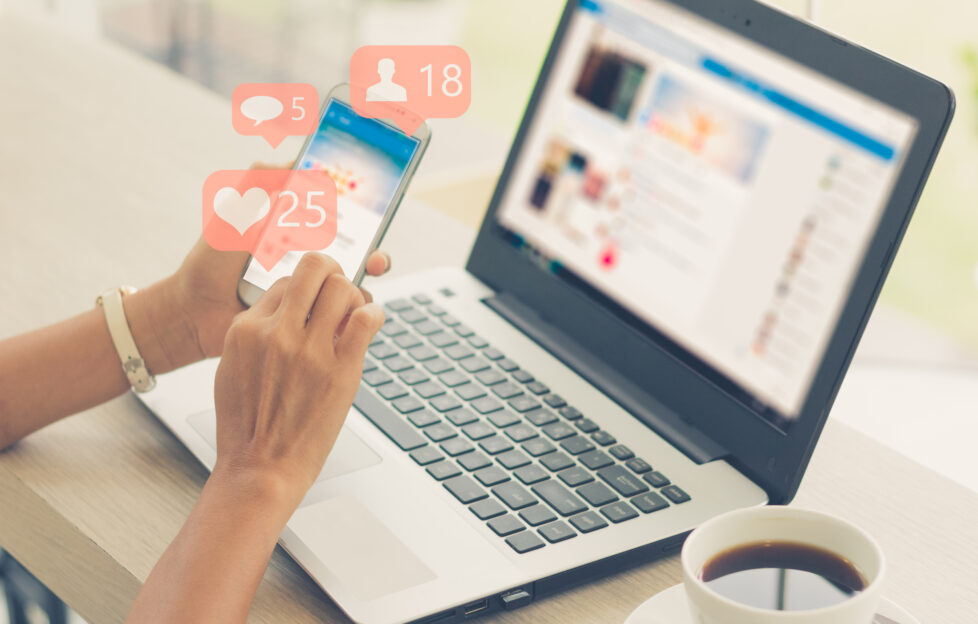 Shutterstock.
"The People's Friend" Writing Hour is held every Tuesday at 11 a.m. on Twitter and it's always a brilliant time! It's a time when we can get together with writers for a chat.
Every week we summarise everything that went on right here for those who missed out.
This week we talked about newspapers, Mastermind specialist subjects and which fictional character you would be for a day.
---
Do you ever read newspapers to find inspiration for your stories? 
Newspapers can be a great resource for fiction writing. You never know what might spark an idea. 
You might even find inspiration for a historical story if your local library has archived newspapers! 
How much do you know about your characters before you start writing? Do you have a character sheet or do you get to know them as you go?
The majority of you said that you might know a little about them before going into the story, but that the characters reveal themselves as you write. 
A couple of you prefer to have a good idea of your characters before you begin though. 
There's no right or wrong way – it's whatever works for you!  
If you were to apply to Mastermind, which author would you choose as your specialist subject?
There were some great picks on the thread!  
I turned the question on to the Fiction team. Alan said that he'd choose Ian Fleming and Manon said J. K. Rowling. 
Having loved her books and worked on her official magazine, I have to go with Jacqueline Wilson! 
Use these three words to write some flash fiction: Recruit, game, drum.
You never disappoint! Here are just a couple of the responses: 
A new recruit, Molly was horrified to learn that each day began with a game of musical chairs. It was a bonding exercise, they said. She preferred to march to the beat of her own drum.

— Alison Wassell (@lilysslave) November 8, 2022
For many of us, this is a horror story!  
The new cavalry recruit charged forward in time with the warning beat of the drum.
Suddenly, he realised this was no game.#chargeofthelightbrigade

— Jenny Worstall 🌻 (@JennyWorstall) November 8, 2022
Intriguing! We wonder what happens next . . . 
Finally, if you could be a fictional character for a day, who would it be?
There were some great answers again! Here are just a couple: 
Despite my love of Jane Austen, it would be Mrs Brown from the Paddington books. I've wanted to spend the day with Paddington since I was four!

— Marian Myers (@MarianJMyers) November 8, 2022
Rachel in 'My Cousin Rachel'. Have always wanted to know one way or the other if she was guilty, and if I was her for a day, I'd find out.

— Jenny Worstall 🌻 (@JennyWorstall) November 8, 2022
---
---
We'll see you at our next Writing Hour on Twitter — 11 a.m. on Tuesday 15 November, 2022.
Or click here to see our previous roundups.