Writer Of The Week: Charmaine Fletcher
---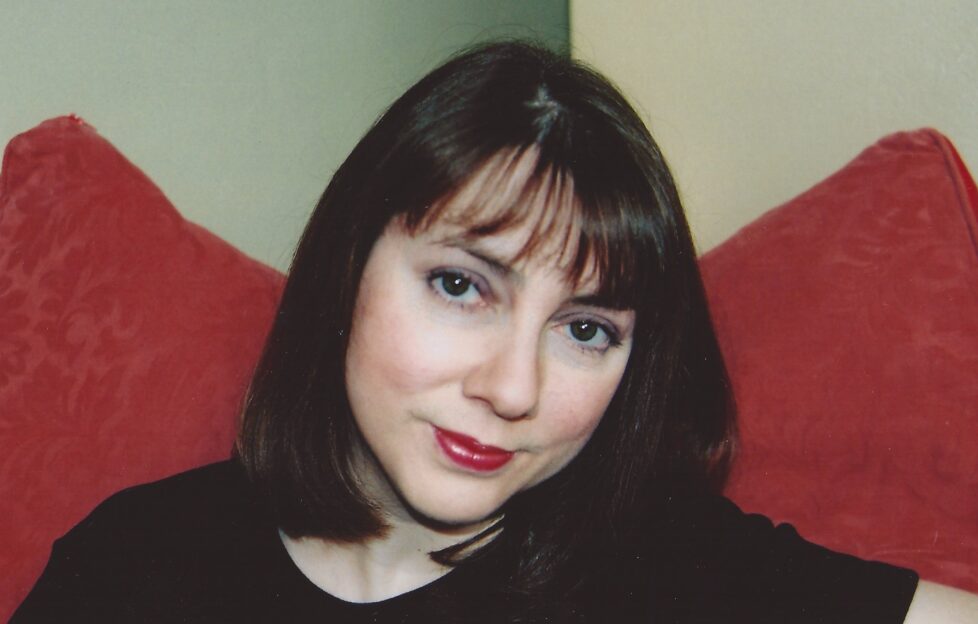 Photograph courtesy of Charmaine Fletcher.
Our Writer of the Week is "The People's Friend" Short Story Competition runner-up Charmaine Fletcher. Charmaine's story, "The Moon Child", appears in the November 19 issue.
Congratulations on being runner-up in the Short Story Writing Competition. How does it feel to have your story appear in the "Friend"?
Thank you. I am totally thrilled and still can't quite believe it!  I've written short stories since childhood and the "Friend" shaped that. So, to to be included as one of its authors is very special. As someone who also paints and draws, I can't wait to see the illustration, either. In real life, magic rarely happens for me – but with this, it did!
​"The Moon Child" made for a poignant, atmospheric read. What was your inspiration behind the story?
So many things, including reading the Piccolo book "Scottish Ghosts" by Sorche Nic Leodhas as a child; my father's Scottish heritage, which he shared with me, especially its history, legends and poetry.
I also wanted to promote inclusivity and understanding of "difference". After a terrible house fire, a family member went into vocal shock. It took a lot of love, time and patience to persuade them to talk again.
As the story is in celebration of

Scotland's Year Of Stories, 2022

, do you have any connections with Scotland?
Oh yes! My father was very proud of his Scottish background, giving me a love of Sir Walter Scott and Robert Burns. His father moved south for work and later drove The Flying Scotsman and the Mallard. He was also a WWI hero, winning the Military Medal, but he never forgot his Scottish roots.
What are your favourite genres to write?
I adore ghost stories but I also write stylish crime mysteries set anywhere between 1920 and the late 1950s.  Frankly, no matter what genre I tackle, I'm always happy when I'm writing something and love researching, too.
What writing plans do you have for the future, and do you set yourself goals?
Someone once said that I could "see stories everywhere" and I do – I'm for ever thinking-up and developing ideas. In the last year, I've had several stories published with more to come, and I have written a pocket novel, "Topaz Summer" that's being considered.
I am also writing a dystopian novel set in the future – this is new for me.  So, really, my goal is to keep growing as a writer.
Notebook and pencil or laptop? Kitchen table or study? Blank wall or inspiring view?
I have a notebook and pencil with me always for ideas, titles, first and last lines. But I like the immediacy of a laptop for writing. I have a lovely view from my back garden, but my window on to the street is inspiring, too – wondering who passers-by are and what their stories might be.
When I'm writing, I never have a blank wall; I always see my characters and settings – without even closing my eyes.
​P.S., What's your one top tip for aspiring writers?
Write; be original and write well through judicious but unsentimental editing, and don't give-up if you really want to be an author. Writing's like exercising, the more you do it, at whatever level, the better you become. But it's important to learn, too, and put that understanding, creative and technical, into your work.