Fiction Ed's Blog: Our Christmas Reading
---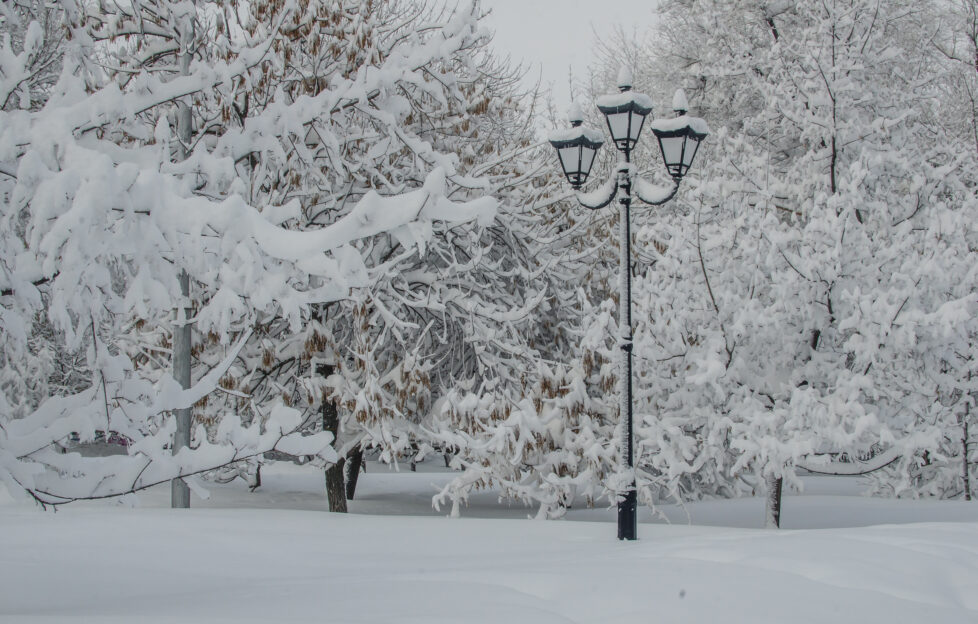 Pic: Shutterstock
Book Week Scotland is taking place from 14-20 November – a celebration of books and reading.
With Christmas just a few weeks away, Fiction Ed Lucy has been asking the Team about their favourite festive reading.
Favourite Festive Reading
Fiction Team's Tracey: "My favourite Christmas reading will always be "A Christmas Carol" by Charles Dickens.
It resonates no matter what era it is and I remember being slightly spooked by it when I read it as a little girl.
"I've lost count of the amount of times I've read it since and I still have my original copy.
"I think it seems more relevant than ever at the moment."
A Christmas Poem
Poetry Ed Abbie has chosen a Christmas poem.
"I do love the poem "A Visit From St. Nicholas" by Clement Clarke Moore. It was written almost two hundred years ago, but it's still so popular that most people today could recite parts of it.
"It captures the excitement of Christmas Eve so well. I can't think of better festive fiction to spark that feeling of awe and wonder.
"Plus, it gave us the names of (most) of Santa's reindeers and no Christmas quiz would be complete without having to remember all eight names!"
Cosy Winter Reading
Digital Ed Jacqueline's Christmas read is "Midnight In Everwood", by M. A. Kuznier.
"This is a reimagining of The Nutcracker and is the most beautiful cosy winter read, best enjoyed with Bailey's hot chocolate!
"It's filled with dark mysterious magic, a twinkling enchanted world and the sweetest, most spellbinding descriptions.
"At the heart of it all is a sisterhood of three women taking their power back, and the magic of dancing."
A Children's Christmas Story
Lucy's Christmas read is a children's story – "The Story Of Papa Panov".
"This was a lovely one to read when my own children were little.
It's the story of an old shoemaker who dreams that the baby Jesus is going to visit him the next day.
"Papa Panov makes soup and gets a present ready.
"The next day, Papa Panov is busy sharing what little he has with needy visitors, but Jesus doesn't appear – and he's so disappointed.
"When Jesus appears to him in a dream, Papa Panov asks why he didn't visit – but Jesus says he did visit, in the guise of others, and that Papa Panov's kindnesses are a kindness to Him.
"Heart-warming and full of Christmas spirit."
Always Winter, But Never Christmas
Alan's Christmas read is "The Lion, The Witch And The Wardrobe" by C.S. Lewis.
"It's a magical, feel-good read – a must at Christmastime – and features snow (image above) and Father Christmas himself!"