Writing Hour Roundup: 15 November 2022
---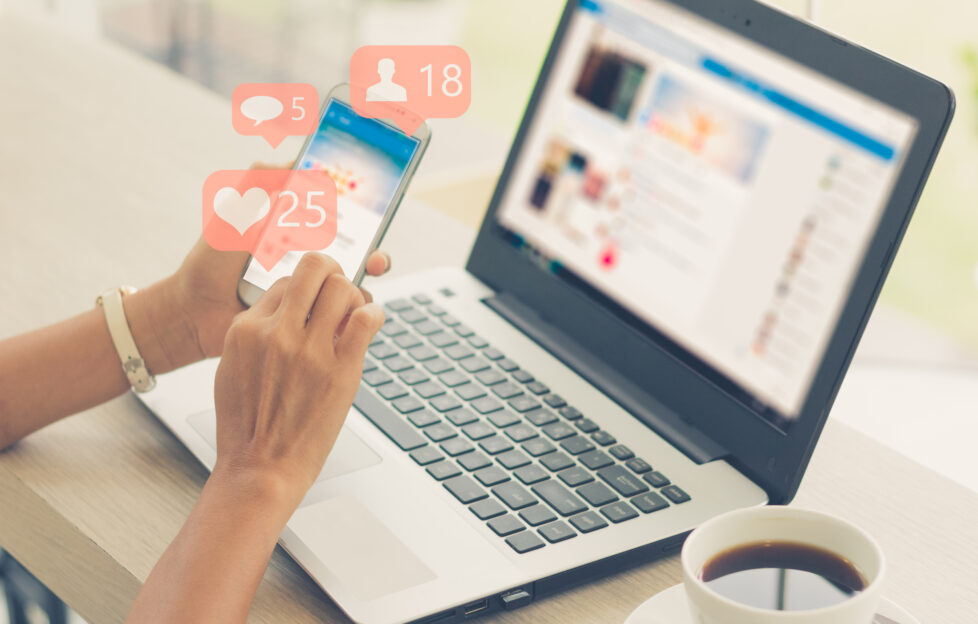 Shutterstock.
"The People's Friend" Writing Hour is held every Tuesday at 11 a.m. on Twitter and it's always a brilliant time! It's a time when we can get together with writers for a chat.
Every week we summarise everything that went on right here for those who missed out.
This week we talked about Agatha Christie, social media and current reads.
---
How was everyone's weekend? Has anyone started their Christmas shopping yet?
We're very impressed with those of you who have already done most of (or all of) your Christmas shopping!  
Do you enjoy Agatha Christie books? Is she the Queen of Crime in your eyes?
Most of you would happily give her the crown. Other contenders are Dorothy L Sayers, PD James and Ruth Rendell. 
If you were asked to write a story set in an old library, what genre would you make it? 
The majority of you felt that this setting would lend itself well to a ghost story, with crime/thriller just behind. Perhaps it's the season for it! 
What are the best bits about social media if you're a writer?
By far, making friends and connecting with other writers is the best part for most of you. 
Other positives mentioned were being able to attend writing hours and other events, finding new markets and opportunities, promoting your work and finding inspiration. 
What's the last book you read and did you pass it on to anyone?
As always, there's a fantastic variety of books on the go! We never expect any different. If you're looking for something to read next, check out the thread for recommendations. 
There's about an even split between those who passed it on and those who didn't. Although, for those who didn't, it wasn't necessarily because it wasn't a good book – more that it was read on an e-reader or it's a genre that people you know aren't interested in. 
What's currently on your book wish list?
It might be an easier question to ask what isn't on your book wish list! 
I asked the Fiction team what books are on their wish lists.  
Tracey has just ordered "The Second Sight of Zachary Cloudesley" by Sean Lusk – a historical mystery spanning from Europe to Constantinople.  
Alan has been recommended Matt Haig. He's thinking of picking up "The Midnight Library", about a fantastical library which shows all the paths the main character could take in life. 
Manon is looking forward to reading "Midnight In Everwood" by Maria Kuzniar. It's perfect for the festive season because it's a retelling of "The Nutcracker".  
Fiction Ed Lucy wants to read "The Seven Moons Of Maali Almeida" by Shehan Karunatilaka, the winner of the Booker Prize this year.  
---
We'll see you at our next Writing Hour on Twitter — 11 a.m. on Tuesday 22 November, 2022.
Or click here to see our previous roundups.