Writing Hour Roundup: 22 November 2022
---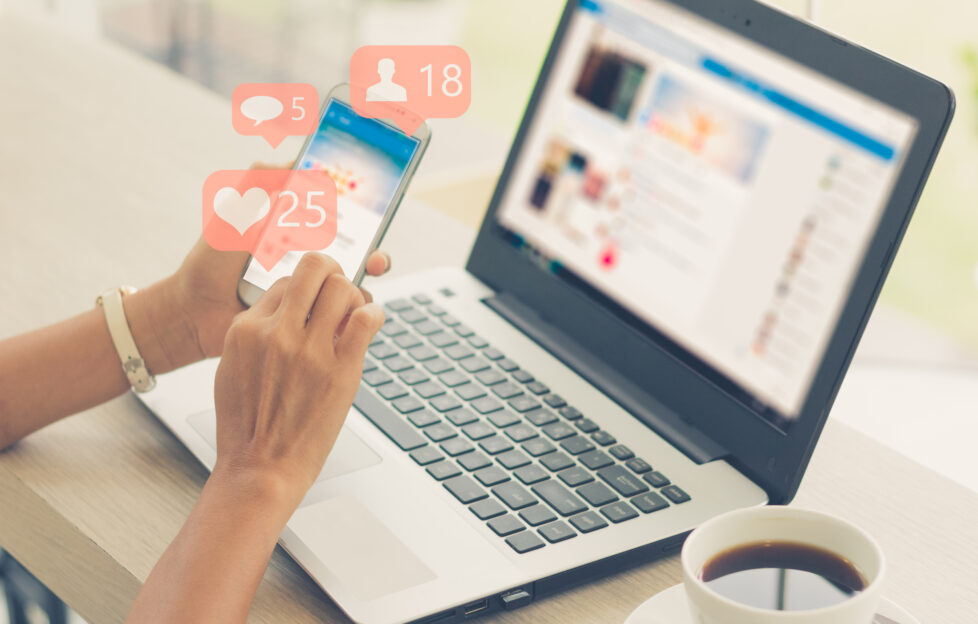 Shutterstock.
"The People's Friend" Writing Hour is held every Tuesday at 11 a.m. on Twitter and it's always a brilliant time! It's a time when we can get together with writers for a chat.
Every week we summarise everything that went on right here for those who missed out.
This week we talked about current projects, sports in fiction and feel-good books.
---
Is anyone writing this week? What are you working on?
There is so much on the go as usual – poetry, pocket novels, stories, books, plays, you name it!
Writers are an industrious bunch.
The World Cup is on at the moment as we know. If you had to include a sport in a short story, what one would you choose?
Football and tennis were the most popular answers, but only by a margin. Nearly every other sport was mentioned – enough to put together a special issue of sport-related fiction!
If you had to suggest a feel-good book to make us smile, what would you choose?
A feel-good book recommendation list put together by our wonderful writers. What could be better?
Miss Carter's War by Sheila Hancock
The Wind In The Willows by Kenneth Grahame
A Street Cat Named Bob by James Bowen
The Rivers Of London series by Ben Aaronovitch
Leonard And Hungry Paul by Ronan Hession
Three Men In A Boat by Jerome K. Jerome
44 Scotland Street series by Alexander McCall Smith
The Echo Chamber by John Boyne
Lessons In Chemistry by Bonnie Garmus
Love, Nina by Nina Stibbe
A Christmas Carol by Charles Dickens
A Man Called Ove by Fredrik Backman
The People On Platform 5 by Clare Pooley
My Family And Other Animals by Gerald Durrell
Girls On Tour by Nicola Doherty
Special author mentions went to Terry Pratchett, Virginia Heath, Jennifer Crusie, Sophie Kinsella, Julie Houston, P.G. Wodehouse and Trisha Ashley.
We'll give you a location for a story and then you give us a brief synopsis! A disused fairground.
There were plenty of good ideas for this. Here are just a few!
Frank and Carol were childhood sweethearts in the 1960s and both left their home seaside town soon after their relationship ended. They recently reconnected thanks to Facebook and have arranged to meet at the fairground. Old memories resurface and they fall back in love.

— Jo Derrick (@yellowjo) November 22, 2022
Alanahad bought the disused fairground at an auction. In bringing the fairground back to life, could she unlock the secrets of her past and find out the truth of her birth?

— Jane Burns (@Author2017) November 22, 2022
Anna hadn't returned to the little seaside town since her father had died. She'd known so many people here: school chums, jolly café staff – & Tom; whose family had owned the harbourside fairground for generations. It was a demolition site now, all rides gone & Tom, where was he?

— Melanie Hewitt FRSA (@MelanieHewitt61) November 22, 2022
What's the last book that you read and you guessed the ending correctly?
Some of you mentioned romance books – these are generally satisfying, because we always want to see that happy ending!
A few people mentioned crime novels. It's a delicate balance with crime! If the breadcrumbs are subtly there throughout the story and we figure it out from them, it's a good ending.
---
We'll see you at our next Writing Hour on Twitter — 11 a.m. on Tuesday 29 November, 2022.
Or click here to see our previous roundups.