Fiction Ed's Blog: Our Christmas Stories
---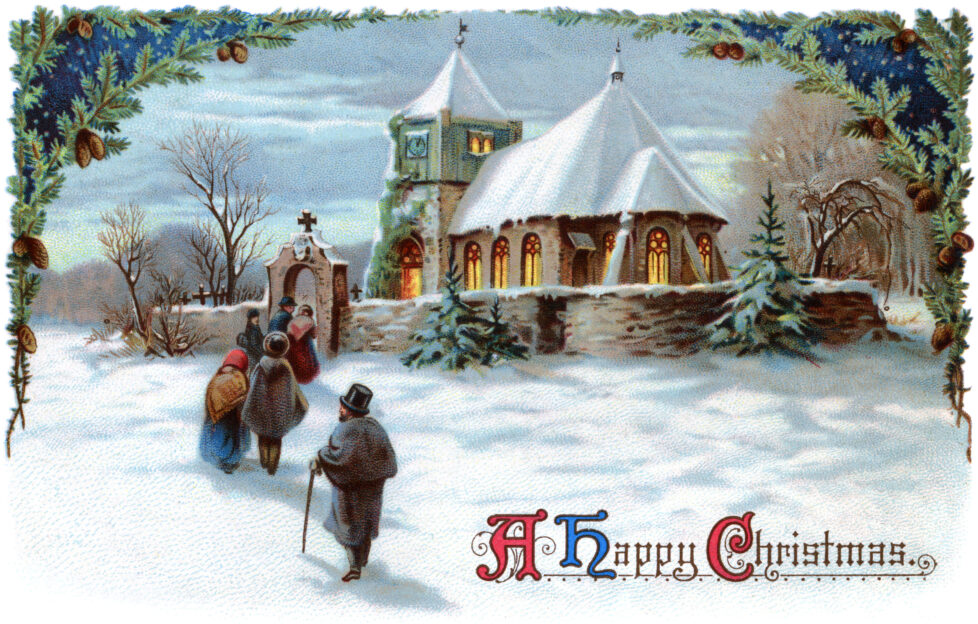 Pic: Shutterstock
Did you catch Alan and Jacqueline's Facebook Live, on Friday?
The chat was all about "Friend" festive fiction.
Here's a recap of our Christmassy fiction requirements, for next year!
When should I send in a Christmas story?
We read what we need, first.
So we don't read Christmas fiction between October – when the bumper issues are finalised – and April.
When Do We Plan Our Christmas Fiction?
The first of our Christmas publications to be planned is our "Magic Of Christmas" Bookazine.
Stories for this are always contemporary, and are bought and illustrated by June.
We also feature one or two Christmas stories in our People's Friend Annual, and these are also sent to Production at the start of June.
Next in the Christmas reading calendar is our Christmas Special, which goes over to Production at the beginning of August.
And last but definitely not least, are our two bumper Christmas issues, which go on sale in December.
How Many Christmas Stories Do We Need?
We need around nine contemporary Christmas stories for the "Magic Of Christmas", and one or two traditional stories for the Annual.
We feature 20 Christmas stories in our Christmas Special – a mixture of contemporary and historical.
And we need 18 stories for each of our bumper December issues.
We generally like to keep some spares in hand, too,
So that's a total of around seventy stories.
What Are We Looking For?
Our "Magic Of Christmas" Bookazine is contemporary. Our Annual fiction is more traditional.
Our Special stories can have a wide range of genres and themes, traditional and modern, historical and present-day.
And our weekly Christmas stories should reflect the mix of stories that our readers enjoy – festively feel-good, uplifting and seasonal.
Your festive story should make readers feel as though they're watching a much-loved Christmas film – and should end on a feel-good note.