Writing Hour Roundup: 13 December 2022
---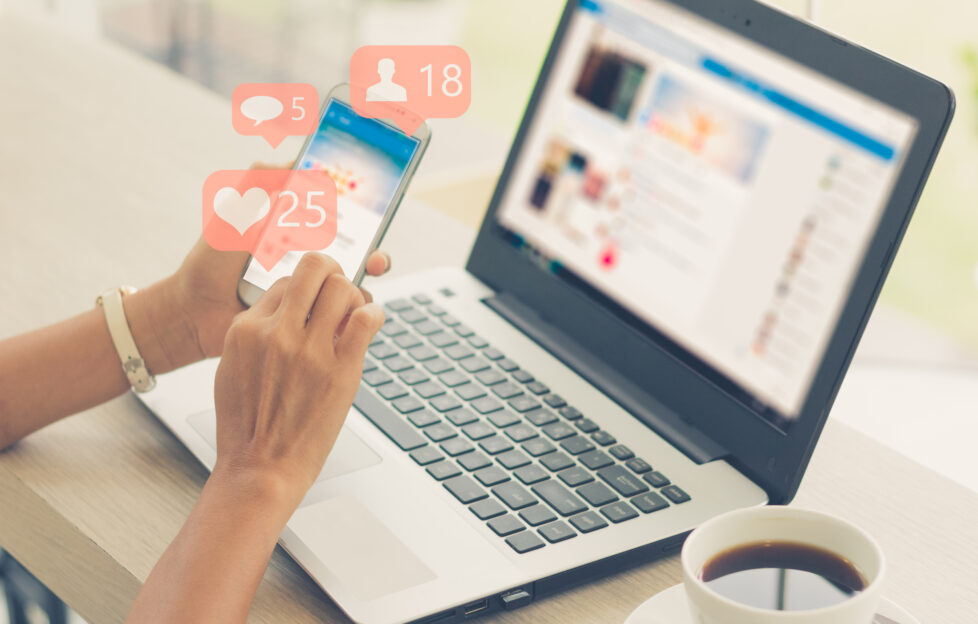 Shutterstock.
"The People's Friend" Writing Hour is held every Tuesday at 11 a.m. on Twitter. It's a time when we can get together with writers for a chat and it's always heaps of fun!
Every week we summarise everything that went on right here for those who missed out.
This week we talked about science fiction, bookish advent calendars and your Christmas wishes.
---
How is everyone? Are you a winter person or do you crave summer?
Winter is the winner, but only by one vote! Surprisingly, spring came right behind in second place, followed by Autumn then Summer.
Although, some of you did say that you enjoy different seasons for different reasons. There is joy to be found in all of them!
Science fiction! Do you enjoy reading it? Have you ever written any science fiction stories?
Opinion is split about half and half, with a few of you having written and published some sci-fi stories of your own.
While we don't publish sci-fi on "The People's Friend", there are a few sci-fi fans on the Fiction team!
Imagine an advent calendar that has a book behind each window! Which book would behind the door for Christmas day?
Your top picks were "A Christmas Carol" by Charles Dickens, "Little Women" by Louisa May Alcott and "The Box Of Delights" by John Masefield.
All classic, festive favourites!
Some of "The People's Friend" and "My Weekly" team members are hosting a Christmas break this week at Warner Hotel's Alvaston Hall. It sounds like the perfect setting for a story! What kind of story would you write based around this?
We love all of the ideas you came up with, although we're a bit worried at the frequency that a cosy crime was suggested!
My first thought was a Miss Marple type murder mystery, but I wouldn't want any of the PF team to be bumped off! So I'll say a comedy.

— SallyAnn East (@SallyWriteType) December 13, 2022
A craft related comedy, with a strong dose of fantasy thrown in for good measure.

— Angie Keeler (@keelerangie) December 13, 2022
The Christmas Concert is almost cancelled because the resident pianist has broken his arm. One of the guests…a certain Mr David Balmer steps in and saves the day…

— Jane Burns (@Author2017) December 13, 2022
Which author on here would you like to give a Christmas wish to? Have you ever written a letter to an author?
This was such a lovely thread to read. It was difficult not to include every reply here!
A5. All my fellow People's Friend writers 🙂 I hope you have a merry Christmas/holiday and all your writing goals are successful next year!

— Kitty-Lydia Dye (@KittyLydiaDye) December 13, 2022
Just wishing Happy Writing to all PF authors and thanks for the camaraderie on this group.🥰🤩

— Jane Burns (@Author2017) December 13, 2022
Can't choose just one! My Christmas wish is for every author to find a home for their work.

— Angie Keeler (@keelerangie) December 13, 2022
The team wishes all of you a very Merry Christmas and a Happy New Year. Thank you for all the wonderful serials, stories, pocket novels and poems you've written this year. Here's to another year of fabulous fiction!
Is anyone writing anything at the moment? Do you find it easy to concentrate at this time of year?
We're amazed that some of you are finding the time to work on projects old and new right now. How do you do it?! Not that we're complaining!
---
We'll see you at our next Writing Hour on Twitter — 11 a.m. on Tuesday 20 December, 2022.
Or catch up on our previous roundups.