Christmas Thoughts: Fiction Team
---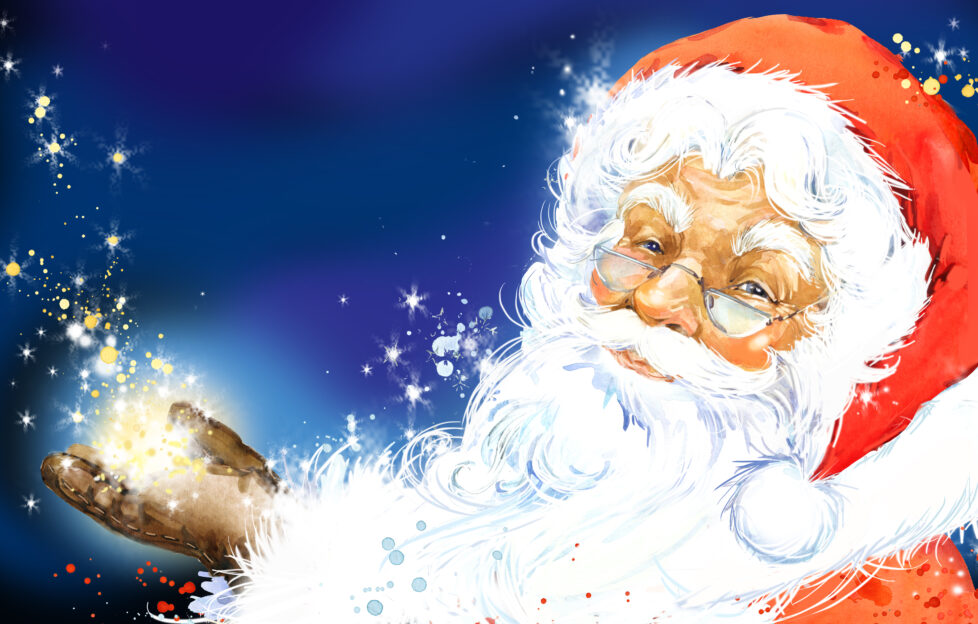 Shutterstock.
With December 25th fast approaching, I thought it a good opportunity to find out the Christmas thoughts of the Fiction Team.
Time to don my elf hat and share the team's answers.
Lucy
I love Christmas! We put our tree and crib up around the beginning of December. I feel Advent is a wee bit overlooked; it's a lovely season.
I love Christmas films, and Christmas music, whether it's carols and hymns, or "old favourite" pop tunes.
The smell of Christmas – candles, cloves and cinnamon. Meeting friends and family, and trying to be good to each other. What's not to like?
Tracey
Despite the run-up to Christmas being rather exhausting, I love the week before the 25th as you can feel the excitement building!
Christmas Eve has such a lovely feeling about it, too, and in our house we always watch a film (chosen by the kids) and have a relaxing night.
When the big day arrives, I quite like to have a schedule, and my copy of the Christmas edition of the Radio Times close at hand, and then Christmas night is purely for putting your feet up and snacking.
Manon
I've always loved Christmas. It's a time of the year that makes me cheerier. I have great memories of celebrating it with my family; it has always been a wonderful time of catch-up, laughter and (lots of) delicious food.
The Christmas decorations and lights also add a bit of joy to an otherwise usually pretty gloomy time of year (talking about you, grey sky and minimal daylight!).
Overall, I think what I like is that it is a tradition: you know to expect it each year, and the closer you get to it the more excited you become!
Abbie
For me, it's all the little things about this season that I love. While we're busy counting down for Christmas Day, there are so many moments in the build-up to make each day joyful.
There's nothing better than arriving home to warm fairy lights in the window. In the street where I grew up, we would wrap up warm and go for a night-time walk to see the lights every year.
It was a real winter wonderland. I love little traditions like those.
Alan
I love Christmas. Being Scottish, a common thing you hear asked is whether you prefer Christmas or New Year? I always favour the former. It's feel-good and you celebrate with loved ones, sharing gifts and an enjoyable dinner. Of course, the same could be said for New Year.
For me, though, the magic of Christmas is the run-up to the 25th. No other day has that preparation. And certainly not with the love, kindness and generosity associated with the month of December.
For that reason, Christmas will always hold a special place in my heart.
Now to heat up some mince pies . . .