Writing Hour Roundup: 20 December 2022
---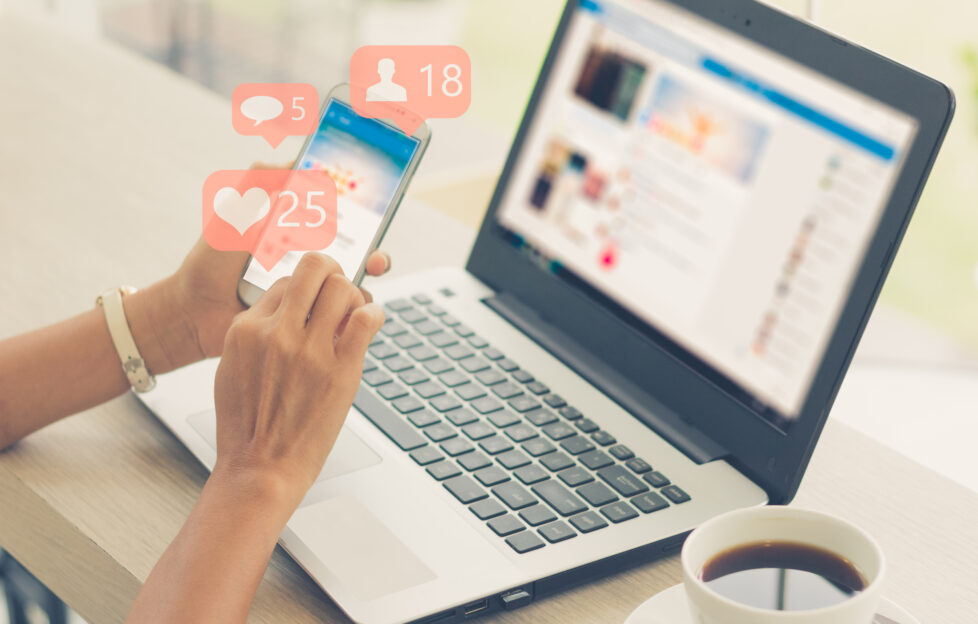 Shutterstock.
"The People's Friend" Writing Hour is held every Tuesday at 11 a.m. on Twitter. It's a time when we can get together with writers for a chat and it's always heaps of fun!
Every week we summarise everything that went on right here for those who missed out.
This week we talked about this year's highlights and hopes for the year ahead.
What has been your highlight of the last year?
You've all achieved so much this year. 2022 has been filled with fantastic fiction. We can't wait to do it all again in 2023! 
There have been so many wonderful things happening in your personal lives this year as well. It's been lovely to keep up with all your good news throughout the year. 
If you had to write a short story based on your favourite Christmas song, which song would it be? Give us an outline of your story.
We loved your ideas. Here are just a few! 
Step Into Christmas – dancers getting ready for a Christmas show and this would be their opening number.

— Marian Myers (@MarianJMyers) December 20, 2022
I Wish It Could Be Christmas Every Day. A family that loves Christmas attempts to carry on celebrating all year round. You've inspired me now!

— Alison Wassell (@lilysslave) December 20, 2022
The Holly and the Ivy. It'd be about a local community coming together for a secret Christmas service, set around the English civil war era when such celebrations were banned. Currently doing research for this so I can submit "The Ploughman's Song" next year ;P #PFWritingHour

— Kitty-Lydia Dye (@KittyLydiaDye) December 20, 2022
We'll look forward to reading it! 
Have you any specific books on your Christmas list or are you hoping for a surprise?
Some of you are looking for books in a certain genre and some are hoping for a surprise. We hope whatever books you receive this year are good reads! 
Have you made a writing or reading schedule for 2023? What are your hopes for the year ahead?
Most of you don't have a schedule that you want to stick to, but you do have some plans of what you'd like to do. 
Good luck with all your writing endeavours! We wish you all the best. 
Would you rather spend Christmas day in a Scottish castle or on a beach somewhere warm?
A Scottish castle won by a mile. A few of you want to be snowed in with a mystery to solve. Sounds like a story to us! 
Which fictional character would you invite to your New Year's Eve party and why? 
Some great suggestions! 
Oor Wullie, because we do Hogmanay, not NYE, even though we are well south of the border.

— Philippa Carey (@PCarey_author) December 20, 2022
Hans Christian Andersen's Little Match Girl, because everybody deserves company, warmth and good food. I can remember crying the first time I heard or read the story (I was so young I can't remember which it was). Goes to show the power of fiction 😢

— Christina Hollis (@ChristinaBooks) December 20, 2022
I can't think of any circumstances under which I would have a New Year's Eve party! Maybe Cinderella, because at least she wouldn't hang around after midnight.

— Alison Wassell (@lilysslave) December 20, 2022
---
That's a wrap! Thank you for joining us for the Writing Hour and round-ups this year. 
We'll look forward to seeing you all again at our next Writing Hour session on Twitter at 11 a.m. on Tuesday 10 January, 2023.