Writing Hour Roundup: 17 January 2023
---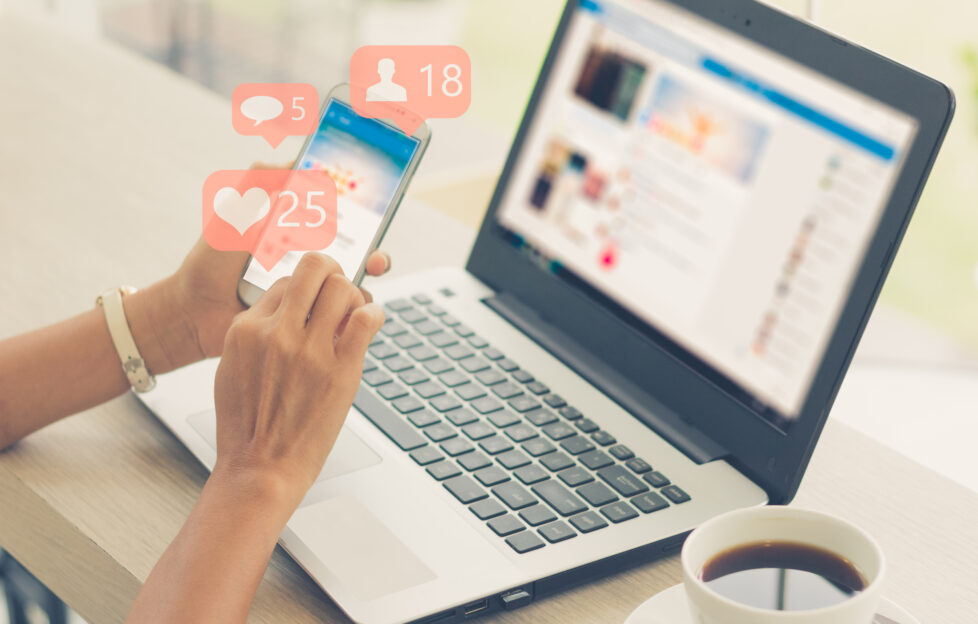 Shutterstock.
"The People's Friend" Writing Hour is held every Tuesday at 11 a.m. on Twitter. It's a time when we can get together with writers for a chat and it's always heaps of fun!
Every week we summarise everything that went on right here for those who missed out.
---
We're well into January now. Do you feel that you're back into a normal reading and writing routine?
Some of you are most definitely back in the saddle and cracking on with your writing. Others, not so much! Some are still feeling a little sluggish.
Cosy crime is proving to be very popular now and there's been a resurgence in the reading of Agatha Christie books. Do you enjoy them?
There's a preference for the more "gritty" crime novels, but Agatha Christie is still very popular, and so are the TV adaptations of her books.
How do you feel about self-publishing? Do you find it easy? Has it been worthwhile for you?
The one stumbling block seems to be the technology involves in getting your fiction out there. There also seems to be a huge amount of self-promotion that has to be undertaken.
Do you prefer bookshops to be quiet places? Does the sound of chatter and cups on saucers take away from the experience for you?
You all love the combination of coffee and books! You don't mind a little noise if people are in bookshops. Some cake helps too!
Do you keep a note of all the books you read? Do you jot them down or do you use an app?
It seems quite a few people do . . . mostly to stop you buying and rereading the same books! Spreadsheets with marks out of five is popular too!
If you were to appear on "Mastermind", which book or author would be your specialist subject?
Oh, you really are a knowledgeable lot! Agatha Christie, Harry Potter, "The Bell Jar" and Beatrix Potter to name but a few.
We'll see you at our next Writing Hour on Twitter — 11 a.m. on Tuesday 24 January, 2023.
Or catch up on our previous roundups.