Writer Of The Week: Karla Smith
---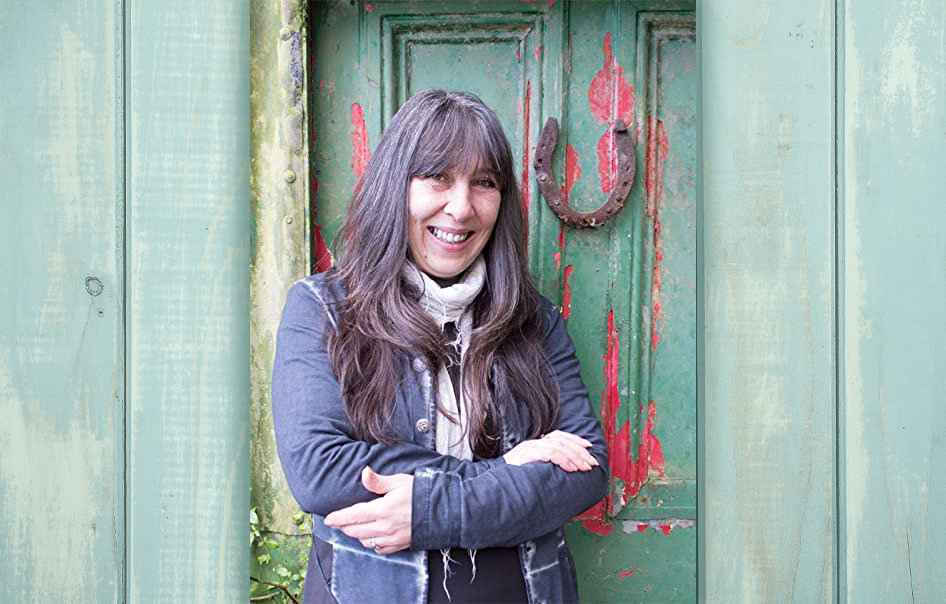 Pic: Karla Smith
Welcome, Karla, and thank you so much for being our 'Writer Of The Week'.Can you tell us about your writing life so far? Thank you, I'm delighted to be featured! 
My late mum encouraged me to write as a child and I've loved it ever since. 
I didn't start trying to be published until about 15 years ago.  My first story in "The People's Friend" was in 2010. 
I also had some luck in literary competitions including in "Writer's Forum" magazine, which publishes successful entries, and I have had several stories published in "Woman's Weekly".   Are you a member of any writing groups?Not now, but I was once a member of TSAFFWGITW, which stands for The Smallest And Furthest Flung Writing Group In The World. 
The group consisted of myself and another lady, based in Australia. 
We met through an online competition, shared our work by email and critiqued one another's stories for years!
Many of our authors feel a connection with the "Friend" because they remember relatives reading the magazine when they were young. Were any of your relatives "Friend" readers?Mum was an avid "Friend" reader and she particularly loved the stories. 
Every Thursday evening, after school, we would go to the newsagents (several miles away) and pick up our weekly order of Mum's "People's Friend", "Bunty" for me and the "Beano" for my brother (but I read it too!).
So we were a bit of a DC Thomson household, except Dad who took the "Farmer's Weekly"!Your story appears in our Special 237, on sale now. Can you tell us what inspired this story? I am often inspired by where I live, which is at my family home, a remote Welsh hill farm to which my partner and myself returned in 2007 after some decades away. 
It hasn't been a working farm for many years but I am reminded often of the livestock, as we live in a converted cowshed in the farm yard.  I often think I can hear the rattle of the cow chains! 
We just have a couple of ponies, now, and two dogs. 
My childhood memories are all around me and I guess they did inspire this particular story and that it is, in part, based on real life. 
When I'm looking backwards into the past, at my younger self, I do find it quite easy to write from a child's perspective.How difficult is it to write in 'flashback'?Getting in and/or out of flashback is the hardest part. 
Once you've taken the reader back to a previous time or event, and they know they've arrived there, you can just write normally till you bring them back again.Which comes to you first – storyline, or characters?Characters, definitely!  They pop into my head and demand to be written about, giving me bits of dialogue, maybe, or some physical attributes or mannerisms to get me started. 
My problem is usually planning out a story for them to be in!Do you prefer writing stories with a contemporary theme, or set historically?
Contemporary themes suit me best, or at least the fairly recent past. 
Although I love history (I work as an underground tour guide at National Trust Dolaucothi, the only known Roman Goldmine in Britain) I've never found the confidence to write of a world much different from the present. 
I think I would worry that my research mightn't be up to the challenge!Do you have a preferred word count when it comes to writing fiction, or does it depend on the story you want to tell?It depends on the story I want to tell. 
I have tried Flash Fiction, and enjoyed the discipline of it, but I'm happiest between 1,000 and 3,000 words. 
I am not a fan of long short stories!