Arundel Castle's Tulip Festival
---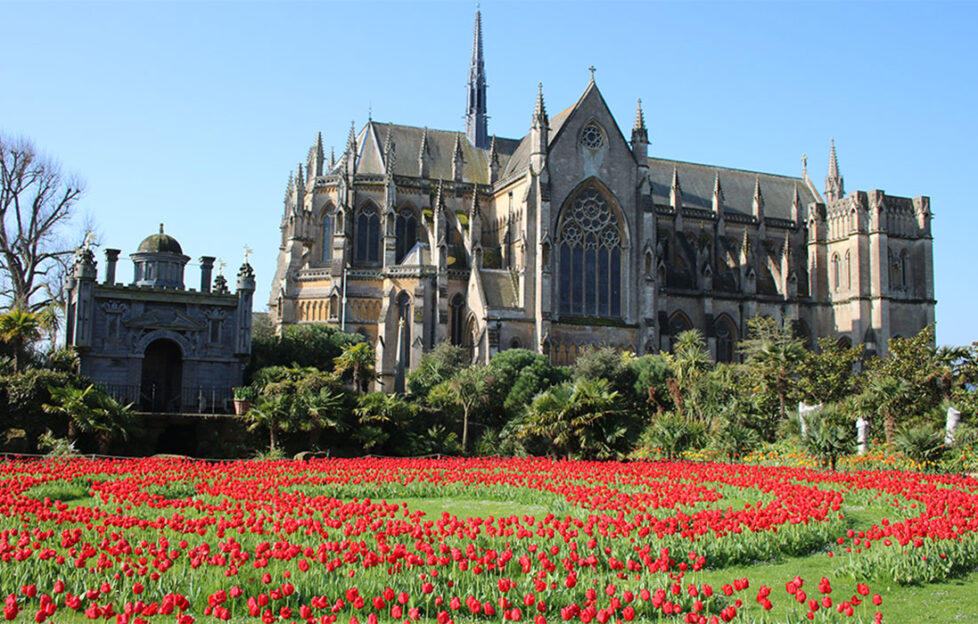 Stunning Arundel Castle Pic: Martin Duncan
A sea of colour awaits at Arundel Castle with 100,000 blooms on display, and visitors can enjoy the spectacle until May 4…
Arundel Castle, a restored medieval fortress in Arundel, West Sussex is once again delighting visitors with a stunning display of tulips in a festival that has been extended until May 4.
Arundel Castle's award-winning Head Gardener, Martin Duncan, said, "The cooler weather has allowed us to extend our festival into early May, which is absolutely wonderful.
The highlights are the Newcastle banks of 10,000 red Oxford tulips, the Rose Garden with its beautiful peony flowered Angelique tulips, and the stunning new double late Dream Touch tulips planted in and around the English Herbaceous border.
Regarded as one of the top tulip displays in Europe, and set against the breathtaking backdrop of the castle's gardens, visitors will see 120 different named tulips including Purple Passionale, White Triumphator, Angelique, Madame Lefeber, Curley Sue, and Flaming Spring Green to name but a few.
Coronation Tribute
This year, the castle's iconic steep bank has been planted with more than 10,000 Oxford red tulips, while the labyrinth has been planted with over 14,000 King's Blood tulips to create a stunning feature in celebration of the King Charles III's Coronation.
---
Tickets and Opening Times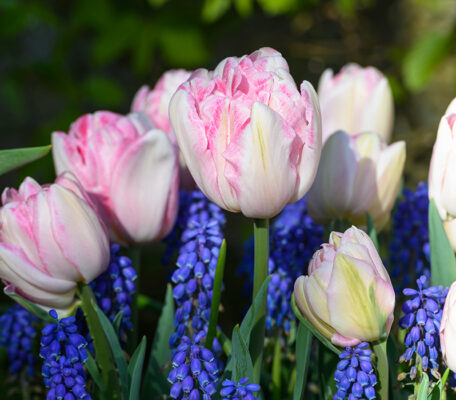 Tickets to the Tulip Festival are available from www.arundelcastle.org and cost from £14 per adult and £6.50 per child. Under 5s go free. Check the website for full details of special events and Bank Holiday opening times.
Usual opening times:
Gardens: 10am – 5pm
Keep: 10am – 4.30pm
Castle rooms: 12pm – 5pm
Last admission 4pm
---
Read more gardening content from the "Friend" here.