Fiction Ed's Blog: May The 4th Be With You!
---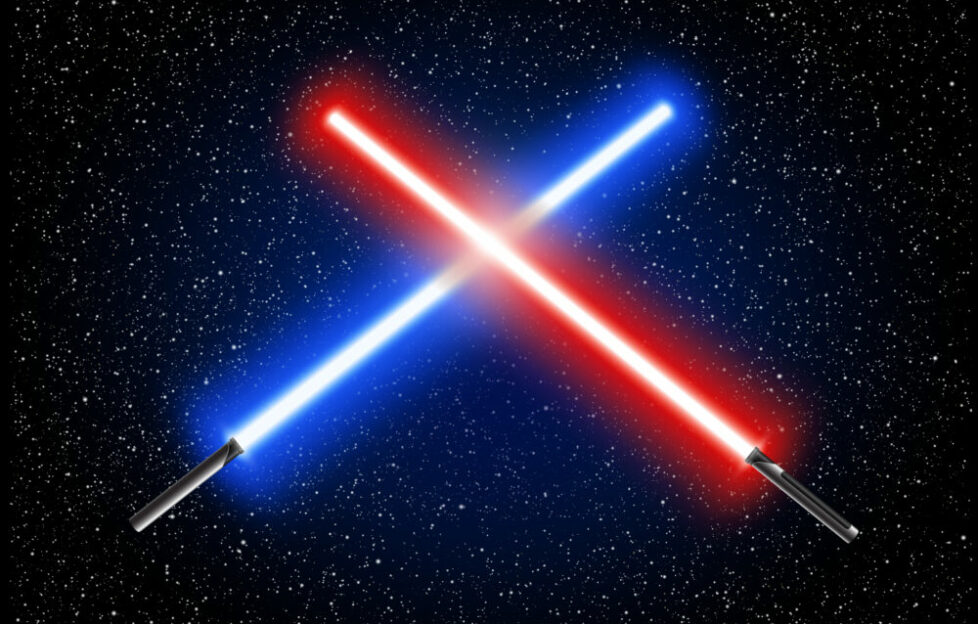 Pic: Shutterstock
Hello and welcome to this week's Fiction Ed's blog!
Today is May the 4th – a day that, for a little fun, has been linked to a phrase from the movie, "Star Wars".
"May the force be with you" has morphed into "May the 4th be with you"!
Let's see if looking at George Lucas' blockbuster can help you write the type of stories our readers enjoy.
Similarities
First and foremost, even if you're not a fan of sci-fi, "Star Wars" is a great story – something we're always looking for!
It engages the viewer, taking them on a journey – it's exciting, it has a clear story arc and a cast of strong, memorable characters.
It begins with a strong sense of setting – "A long time ago, in a galaxy far, far away…"
Family and friendships feature strongly – both key elements in our own "Friend" fiction.
There's a dash of romance in there, too – an aspect of our stories that many readers enjoy.
And there are values our readers cherish, such as courage in the face of adversity, loyalty, and doing the right thing.
Differences
Genres which we feature in the "Friend" include, family themes, young romance, mature romance, cosy crime, general, and (occasionally) ghostly.
Sci-fi is not a genre we'd consider here at the "Friend". Why not? Because we're all about the reader, and that's a genre that in a fiction setting, wouldn't appeal to many of our readers.
We also wouldn't feature non-human or inanimate characters in "Friend" fiction – we're occasionally asked about that.
Another little difference is that it's not entirely clear when it's set – "Friend" readers like to feel certain of when a story takes place.
Writing For The "Friend"
So what can you take from the success of "Star Wars", when writing for the "Friend"?
Readers enjoy timeless themes, strong and interesting characters, and a sense of being on a journey with those characters, and being in their world.
Writing this piece has brought back happy memories of going to see the film, with my grandma, in the summer of 1977.
Happy days!