Writer Of The Week: Louise J Stevens
---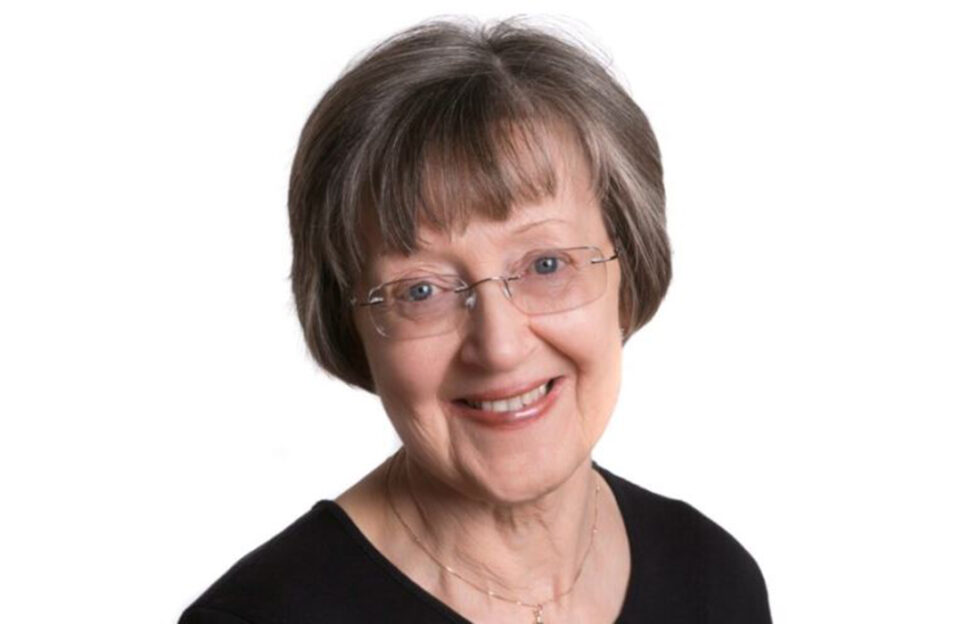 Photo courtesy of Louise J Stevens.
Louise J Stevens' pocket novel "The Weeping Tree" comes out on Thursday.
---
Tell us about your pocket novel, "The Weeping Tree"?
---
"The Weeping Tree" is my first pocket novel. I began the story after researching my own family history and named one of the main characters, the maid servant Hannah, after my great, great grandmother.
"The Weeping Tree" is set over split time periods. Gina, the other main character, inherits a farm from a relative she never knew. A successful but rather solitary girl with hardly any family, her surroundings trigger a desire to find out her family history. But though she discovers dates, names and intriguing clues about her past relatives, she can never come to know their complete story. I wanted to reveal it by interweaving the histories of the people Gina meets, and how these in turn affected her background. And of course, I had to include her more questionable forebears.
Is this length of story your favourite to write?
---
Although I enjoy writing all story lengths, I love trying to develop characters and the longer the story the more scope there is.
When did you begin writing fiction?
---
I began writing stories as a child and then some years ago started to submit stories. There were rejections of course, but I persevered and finally got a phone call from the fiction editor at "Woman's Realm". I was so excited I could hardly take in what she was saying!
Who are some of your favourite authors?
---
As for my own reading, I enjoy Jane Austen, Stella Gibbons, Terry Pratchett, Phillipa Gregory and detective novels.
Do you enjoy doing historical research?
---
Most of the stories I've been successful with have been historical, from the 1950's going back to 1600's and I spend some time ensuring details are as  authentic as possible. I've amassed quite a collection of reference books this way and I enjoy reading them for their own sake.
What are your future writing plans?
---
I have a couple in stories in progress, which I hope may be suitable for either a pocket novel or another serial.
Thank you, Louise!