Fiction Ed's Blog: Famous "Friend" Authors
---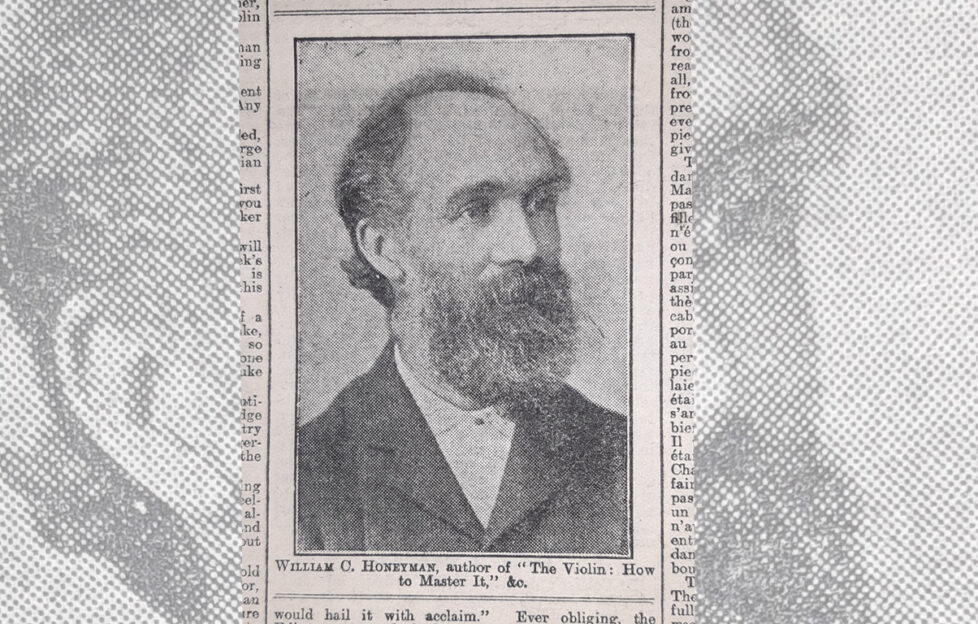 William C. Honeyman Courtesy of DC Thomson Archive.
Now in its third century in print, "The People's Friend" is the biggest publisher of magazine fiction in the UK.
In January next year, we'll have been publishing fiction for 155 years.
Over those years we've been privileged to work with many authors – some of whom have gone to achieve great success outwith the magazine.
In July, we'll be talking to three present-day "Friend" contributors who've gone on to write books of their own.
This week, we're taking a look at some of our famous authors from the magazine's earliest days, who went on to become well-known novelists.
Annie S. Swan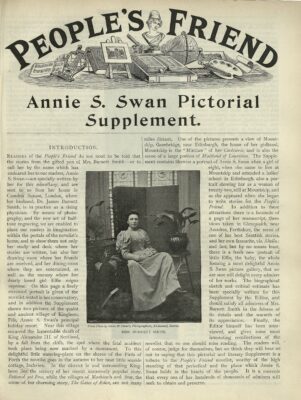 Born in 1859, Annie Shepherd Swan was the most-read Scottish author of the 20th century, and at was at one time, the most popular author in Scotland.
In a career lasting over sixty years, in total she would write more than 200 novels, short stories, serials and other works.
Praised by Tennyson and Gladstone, she was awarded the CBE for her contribution to literature and also found time to be a Suffragette and a politician. Annie also founded her own national weekly magazine.
Annie's younger sister Maggie was a published poet by the age of 15, and had six novels published in the "Friend" in the 1880s.
Annie herself would write for the "Friend" from the 1880s until her death in 1943, occasionally using the pseudonyms David Lyall and later, Mrs Burnett Smith.
William C. Honeyman
William Crawford Honeyman (main image) was born in 1845, in New Zealand, and would later live in Newport, just across the water from the "Friend" offices in bonnie Dundee.
In the 1870s and under the name James McGovan (or M'Govan), Honeyman published a number of books which purported to be the writings of an Edinburgh policeman. In the 1880s, more of these stories would appear in the "Friend" under the title "Experiences Of An Edinburgh Detective".
It's thought that the character Honeyman created was one of the very first detectives in the crime-writing genre.
As well as being a pioneer of the detective story, Honeyman was a talented musician and his column, "For Violin Players" which ran between 1897 and 1909, gave often humorous advice on playing and making violins.
The South Australia Chronicle described Honeyman as "the Dickens of Scotland" – high praise indeed!
Adeline Sergeant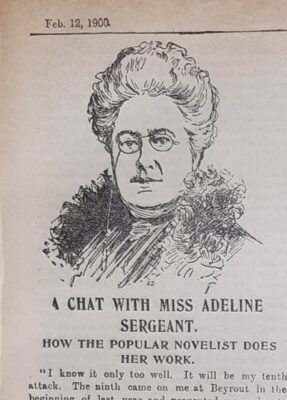 Born in 1854, Emily Frances Adeline Sergeant was the younger daughter of a Wesleyan minister.
Adeline's mother regularly wrote for religious magazines, and in 1880, Adeline tried writing herself, winning a competition in "The People's Friend" for her serial "Jacobi's Wife".
She then lived in Dundee for some time, where, according to "The Evening Telegraph" of Monday December 5, 1904 – "By dint of hard work, as well as by her ability… one novel after another flowed from her pen."
Adeline was famous for her serials, which had increased hugely in popularity during the Victorian era – due to a rise in literacy, advances in printing, and improved distribution.
David Pae Jnr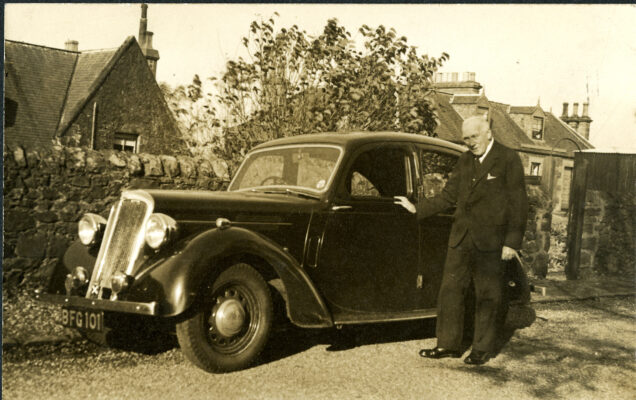 Our very first weekly "Friend" Editor was David Pae, and his son, also David (above), would also edit the "Friend", from 1900-1938.
David Jnr had a successful writing career outwith the "Friend", with published work written under his own name as well as the 'Pickletillie' stories, published under the pseudonym Ian Farquhar.
With thanks to Barry Sullivan from our Archive, for all his assistance with this piece.