Meet The Illustrator: Karen Milne
---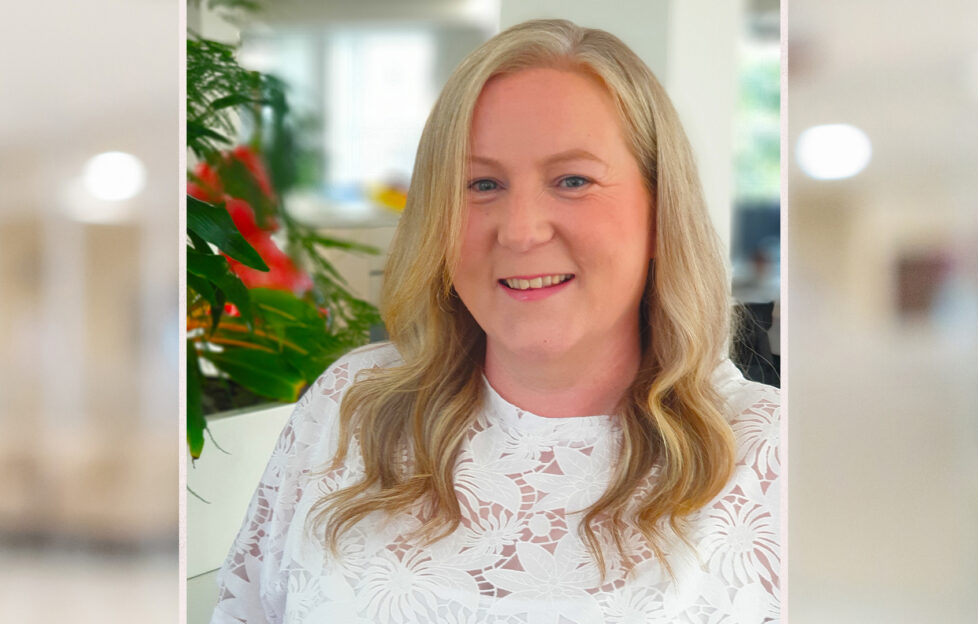 Pic: Karen Milne
Lucy has a chat with our Commissioning Illustrations Editor, Karen.
Karen – welcome! Tell us a little bit about how you came to join the Team.
Hi! My previous role was as a Lead Picture Researcher, working on a range of titles including the Friend's sister magazine, "My Weekly".
My tasks included sourcing celebrity shots for covers, and finding stunning images of Scotland to use in the monthly "Scots Magazine".
I also liaised with picture agencies, to find images to illustrate features.
Now I'm illustrating stories and serials, covering for Manon, who is on Maternity Leave.
What is your favourite part of the job so far?
I enjoy working with our small team of freelance illustrators, and getting familiar with their work.
It's interesting to see their interpretation of the artwork briefs I send them.
I'm also enjoying doing some short story illustrations myself.
Tell us something nice about your job.
The Fiction Team work really well together, it's a team effort, and that makes my job easier!
What are your favourite stories to work on?
I like all our fiction, but contemporary stories are my favourite, especially ones with a grittier theme.
I enjoy the cosy crime stories, too.
When I'm reading for myself, I don't necessarily need a happy ending.
What are your day-to-day tasks on the "Friend"?
I arrange illustrations for short stories and serials, pocket novel covers and our series.
I also organise the covers for the weekly issues. Features Editor, Alex, sends me the brief for which destinations in the UK will appear on our cover, and I source images of landmarks mentioned in the text.
I place possible images on our cover template using Photoshop, and chat with Stuart and Alex about what might work best, given that we need to place cover wording over the image.
I try to make sure the images are varied – a good selection of different views, between those featuring for example, mountains, water, etc.
We rotate the cover images between our talented team of 'J. Campbell Kerr' cover illustrators, who hand-paint each image.
I then scan the image in to create a digital version of their original artwork, and it goes over to our design team to create the finished cover.
Working on illustrations has definitely increased my appreciation for the work involved in reaching the finished article.