Writer Of The Week: Samantha Bentall
---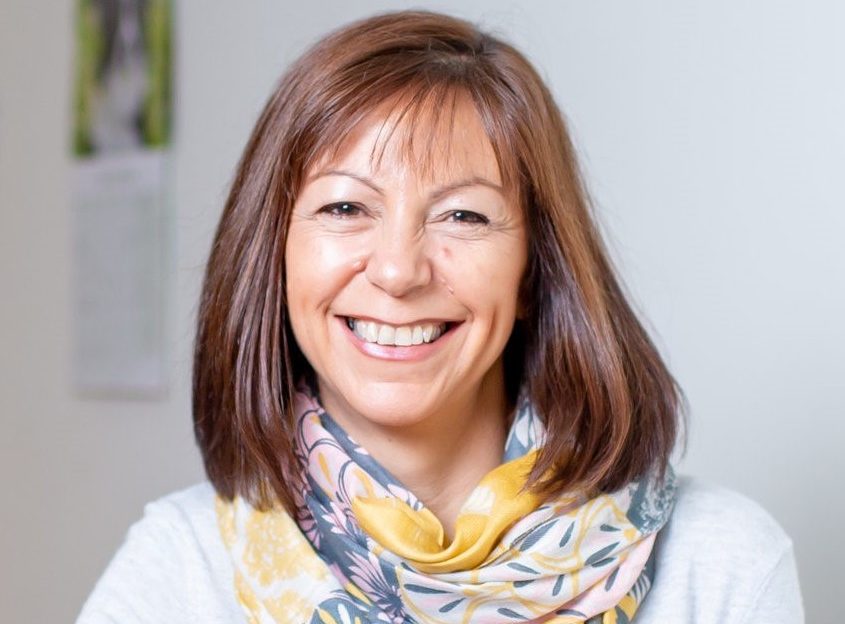 Photo courtesy of Samantha Bentall.
We are delighted to catch up with debut author, Samantha Bentall, whose story appears in this week's issue.
---
Tell us about your story, "Paws For Thought".
---
This is a story about a woman whose neighbour asks for an unexpected favour. Although the main character Jilly is reluctant, she finds it difficult to say no, and in the end, the experience does her good. I think we've all been in Jilly's shoes, when someone asks for a favour and we're maybe too polite to decline. Saying yes helps Jilly to realise that perhaps it's time to make some changes in her life.
When did you start writing fiction?
---
I have been scribbling away since I was a teenager. I had a wonderful English teacher called Mrs Polden, who asked me to read my story out to the class. I think I've probably wanted to be a writer ever since that moment and I must have filled a thousand notebooks over the years. As well as writing more short stories, I'm also currently writing a novel which I hope will one day be published.
What made you submit a story to the "Friend"?
---
I'm naturally drawn to uplifting stories and I love a happy ending. Because I like to write about families, friends, and relationships, I felt my stories would be a good fit for "The People's Friend". 
What authors do you admire?
---
There are so many, it's quite hard to narrow it down. I grew up on romance, reading Jilly Cooper and Joanna Trollope. Then, as a student, I fell in love with the classics reading everything by Jane Austen, the Bronte Sisters, and E. M. Forster. These days I mainly read contemporary romance and cosy crime. I love binge-reading a whole series at a time, so my most recent reads have included Julia Chapman's "Dales Detectives" series and Jessica Redland's "Hedgehog Hollow" series.
What advice would you give someone hoping to write for the "Friend"?
---
Read the magazine and get to know the style. Also read the submission guidelines on the website and if you don't get accepted first time, don't give up. Writing, like any other skill, takes practise, so persevere, keep on writing, keep on submitting, and you'll get there in the end.