Daily Serial
Whether you're having a quick five-minute break to yourself or are just looking for more great reading, you're in the right place here with our Daily serial. We'll be running one of our classic stories on this page, with new episodes uploaded every single day!
In Boston, life for the Moore family and others wasn't going as planned . . .
Read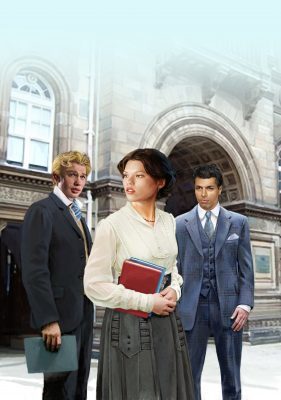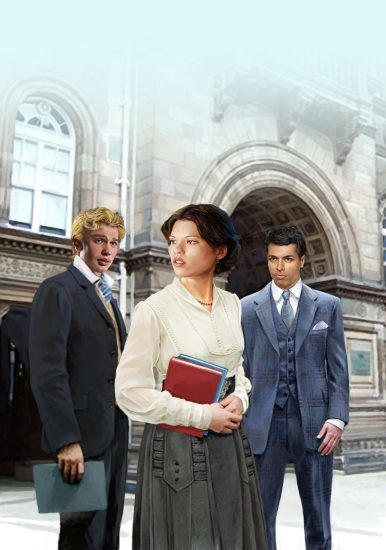 From the second the starter's pistol sounded, the race was on to save Christian's life . . .
Read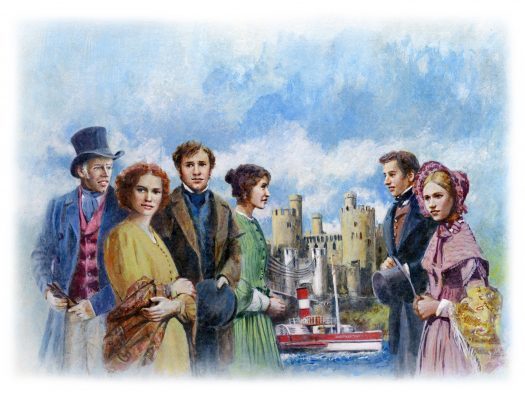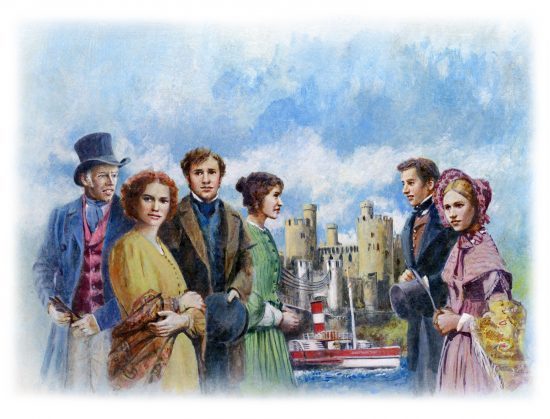 Only time would tell if the faith Owain and his granddaughter, Merlyn, had in their old paddle steamer would pay off . . .
Read
Secrets and the past have a habit of returning…
Read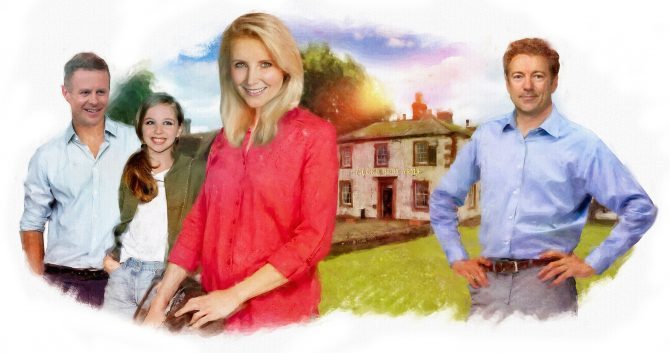 It was Nate's job to restore the failing pub – but it wasn't going to be an easy task!
Read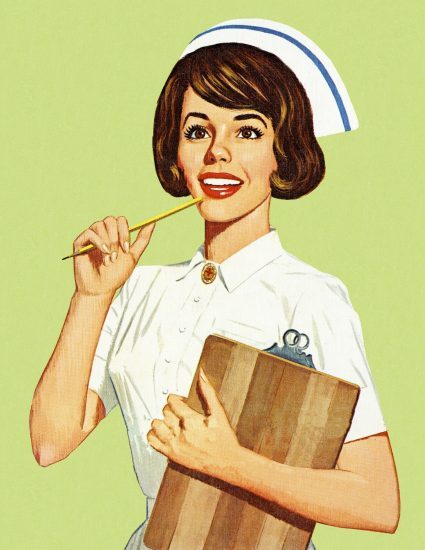 Training to be a nurse meant no time for romance. Or did it?
Read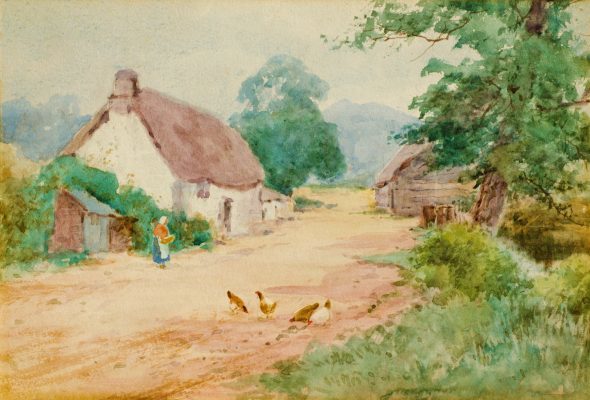 Louisa's new life on Lower Meadow Farm was full of excitement – and danger . . .
Read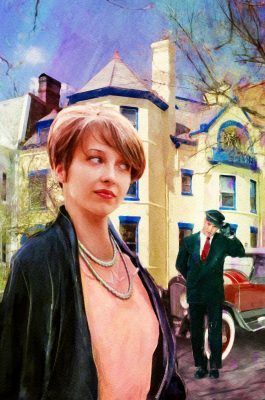 Grace's past was a bit of a mystery. Was her silver locket a clue?
Read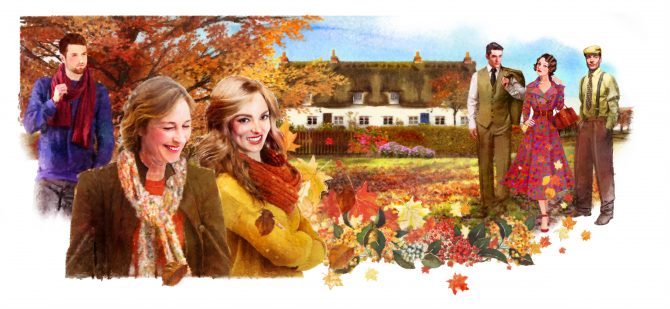 Ella found out there was a lot more about Kitty that she didn't know.
Read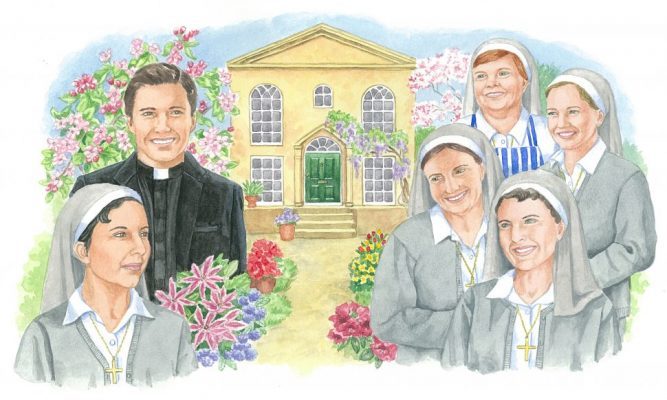 A new arrival at the convent sets off a surprising chain of events
Read