Honey Dried Pink Lady® Apple Crisps
---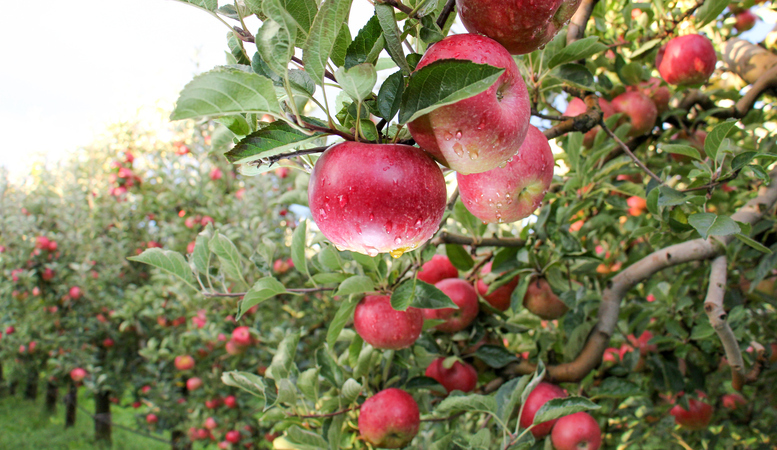 Pre-heat the oven to 180 deg. C.,350 deg. F., Gas Mark 4. Warm the honey in a small saucepan over a low heat until runny.
Using a sharp knife, slice the apples thinly into rounds about 3 mm(1/8 in) thick. Discard any pips, though leave the core, then arrange on a wire rack placed over a baking tray. Brush one side with half of the honey.
Bake the apples for 15 minutes, turn over and brush the other side with the remaining honey.Bake for another 10 to 15 minutes or until light golden and crisp.
Lay out the apples on a sheet of baking parchment and leave to cool.