Writer Of The Week: Jennifer Copeland
---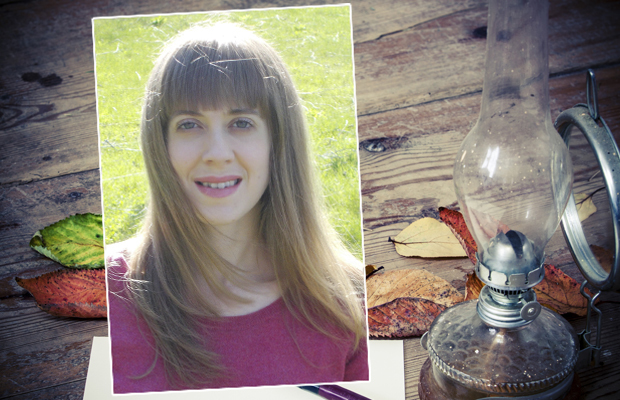 Writer Of The Week Jennifer Copeland tells us how she draws inspiration from her homeland.
"Ever since I was a child, I've loved to write. I was always scribbling in notebooks, creating characters and writing stories about them. Fast forward to the day that I bought a copy of 'The People's Friend' in my local bookshop. I decided that I would try my hand at writing a story for this magazine, so I wrote one and sent it off.
I wasn't about to give up
"My first story was rejected, but I wasn't about to give up. A few months later, I submitted another and it was accepted. My very first acceptance ever! Of course, I was over the moon. Since then, I have seen several more of my stories appear in 'The People's Friend'. I feel just as excited and honoured every time.
"As a Canadian, I enjoy being able to draw inspiration from my country. Many of my stories are set in Great Britain, but one that appeared in 'The People's Friend' called 'Take a Chance' was set partially in England during the Second World War and partially in present-day Canada. I have a special fondness for that story not only because of its Canadian connection, but also because it is my only story set at that time, a period which holds a lot of interest for me.
I read every single issue of "The People's Friend"
"When I'm not writing, I love to read. Of course, I read every single issue of 'The People's Friend' which I then pass on to my mother for her to enjoy. Besides the 'Friend', I also like novels, particularly women's fiction and classic novels, and I can never resist a cookbook! I have a large collection of them already but then, you can never have too many cookbooks, can you?
"Apart from writing, reading, and collecting cookbooks, some of the things that make me happy are my family, our cat, holidays especially holidays at our cottage by a beautiful lake second-hand bookshops and cups of tea."
Make sure that you don't miss Jennifer's new short story "Snow In New York" which will appear in our Fiction Special No. 99, on sale December 10. Order your copy now for a wonderful winter fiction feast!
For more from our Writer Of The Week series, click the tag below.
Interested in seeing your story in the "Friend"? Click here to see our Submission Guidelines.