The People's Friend Presents… Supermarket Sweep
---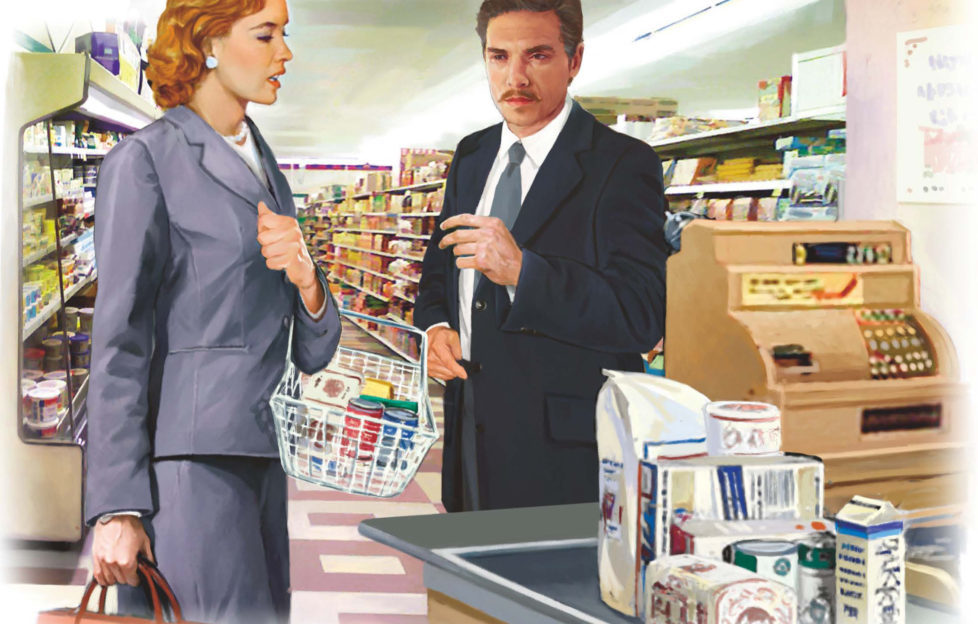 In the first of our weekly story readings, we go back to the 1950s with a nostalgic story from Jean Cullop, as The People's Friend Presents… Supermarket Sweep.
No matter how much her daughter coaxed, Violet was adamant. These modern shopping methods were not for her!
Lesley Mackie reads this charming story for us. Lesley was born and bred in Dundee, going to Hawkhill Primary School and Harris Academy. She has performed on stage, television – and even in one notable cult film, The Wicker Man. In 1986 she won a Laurence Olivier Award for her performance as Judy Garland in the West End play Judy written by her husband, Terry Wale, who she met in a production of Joseph and the Amazing Technicolor Dreamcoat at Perth Theatre. Other favourite roles are Edith Piaf and Shirley Valentine. As well as radio work, she has recorded over 160 audio books. She and Terry now live in Perth.
Click on the image to hear the story.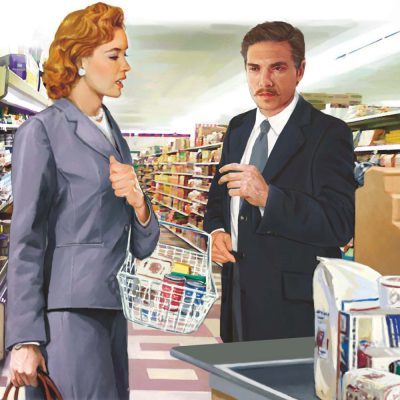 With a new story added each week, see – and hear – them all at our page on SoundCloud.