Diabetes And Your Eyes
---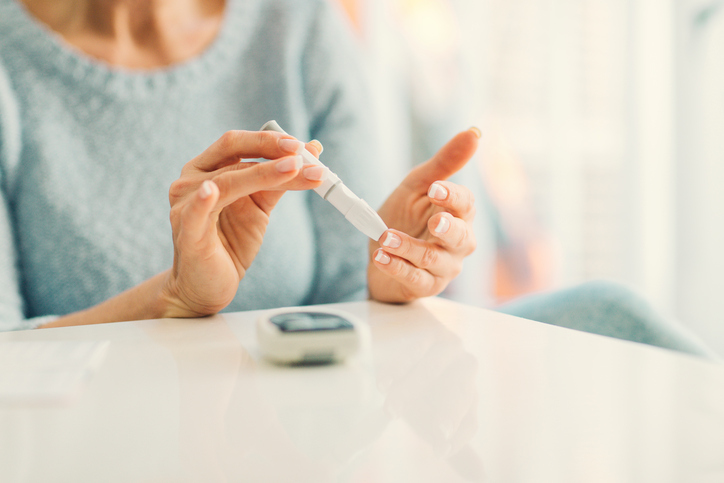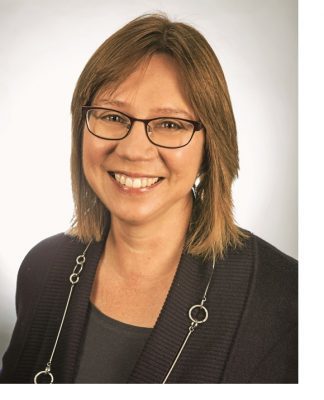 Our health expert Colleen Shannon looks at the impact diabetes can have on your eyesight.
Diabetes is becoming more common, and if you have this condition you are not alone. More than 3.8 million adults in the UK have diabetes. Sadly, about a third of them have an eye condition as a result.
Fortunately, this is often avoidable because regular eye check-ups can spot problems early on, when the available treatments work best.
To find out more about how diabetes affects the eyes, and what can be done to protect our vision, I asked Clara Eaglen, Eye Health Campaigns Manager at RNIB (Royal National Institute of Blind People).
First it helps to understand a bit about how the eye works. At the back of the eye is a layer of light-sensitive cells called the retina. These cells translate light into electrical signals, which go to the brain.
High levels of blood sugar can affect the network of tiny blood vessels at the back of the eye, causing them to become blocked or to leak. When this harms the retina, it's known generally as diabetic retinopathy. There are different types of diabetic retinopathy and they all have more specific names, as well.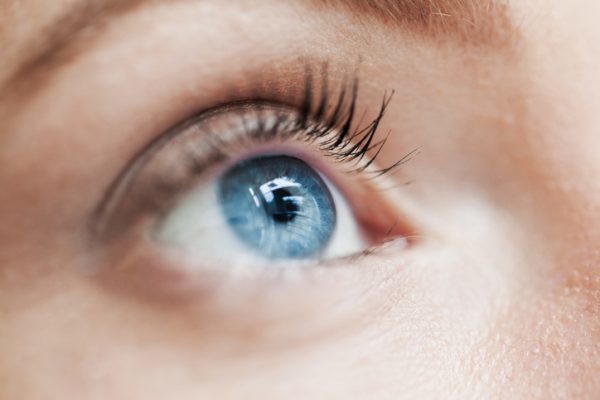 The process can start before there are any symptoms or even before a person knows they have diabetes. That is why everyone – even people who have no vision or known health problems – should have their eyes examined by an optometrist every two years.
These regular eye tests are different from an additional check called diabetic retinopathy screening: people with diabetes should also have this test performed every year. So if you have diabetes but have not gone for retinopathy screening, please ask your GP or diabetes clinic to refer you as soon as possible. If this screening detects a problem, getting vital treatment at the right time could save your sight.
You can also help to protect your eyes by staying alert for subtle signs of vision loss. It may be harder to see faces or read small print, or there could be blurriness. If you notice such changes in your vision, the RNIB's advice is to make an appointment with your optometrist straight away.
If straight lines are appearing curvy then it is best to go straight to the Accident and Emergency department. Some eye conditions can cause sight loss very quickly, so it's important you seek expert advice immediately. A sudden loss of vision or pain in your eye are other reasons to go directly to Accident and Emergency.
Luckily, following a healthy lifestyle can help to prevent many of these eye problems. Stopping smoking, keeping a healthy weight and eating a balanced diet may reduce the risks of developing diabetes.
These steps also help with blood sugar levels if you have diabetes. In addition, good management of your blood sugar, cholesterol and blood pressure levels also helps to protect your eyes.
You can find out more about diabetic retinopathy on the RNIB website at http://www.rnib.org.uk/diabetes Or call the RNIB Helpline on 0303123 9999.