A Lovely Leaving Lunch
---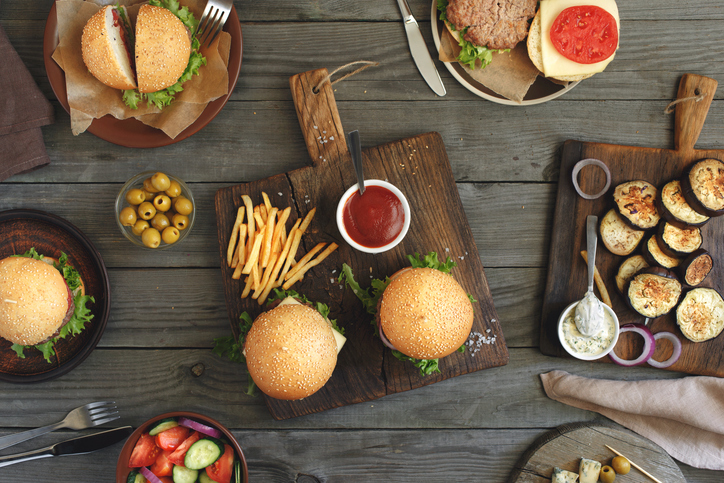 So, tomorrow's my very last day with "The People's Friend"…
Where did those five weeks go?
Answer: I've pocketed them like wad of £20 notes, because they were that valuable. I have them. They're with me. Essential life currency.
Today "The Friend" team took me out for a lovely leaving lunch, which no one had to do. So that just reflects on how wonderful they all are as people.
It's always nice to chat with folks outside of the work environment. You get to learn a lot more about each other.
I'm always really interested in how everyone got to where they are now, as the journalism scene has changed so much over the years. So, it was good to get some insight into what this profession was like when members of the team were my age.
I hope one day I'll be the one giving a little intern some life and career advice. That's when you know you've made it!
It's back to college for me next week. I'll be happy to reunite with all my friends, but I will miss the pace and flow of a real office environment, the excitement of working on a well-established magazine, and of course the people here.
My last blog post will be tomorrow, so I won't blab on too much in this one.
I just wanted to take the chance to say, thank you for reading my posts.
I've loved reading all your comments under each one. It feels like we've made a nice little connection, so I'll be sad to leave you all as well.
But onward and upwards, for us all!
Chat tomorrow.
H