Ask John Stoa, Our Gardening Expert: When Is It A Good Time To Prune?
---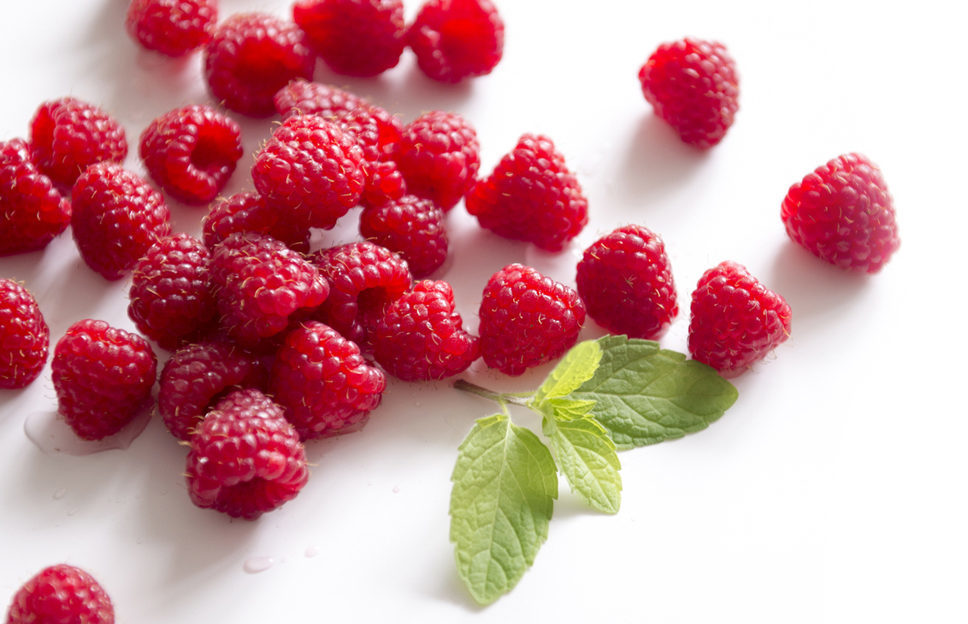 Even the most experienced gardeners need a little advice sometimes… especially from a gardening expert! Our gardening guru, John Stoa, answers your queries during this change of season.
Q. My summer fruiting raspberries and blackcurrants have all been picked. Would this be a good time to prune them?
Although they are still in leaf, pruning at this time will allow the remaining stems to mature better and encourage formation of next year's fruit buds.
However, leave raspberry cane tying-in till winter when there are no leaves to hamper the running knot.
Feel like September has just crept up on you? Not to worry, John Stoa also your September Garden Checklist sorted!
And he answers more queries over here…