Knitting Sneak Peek
---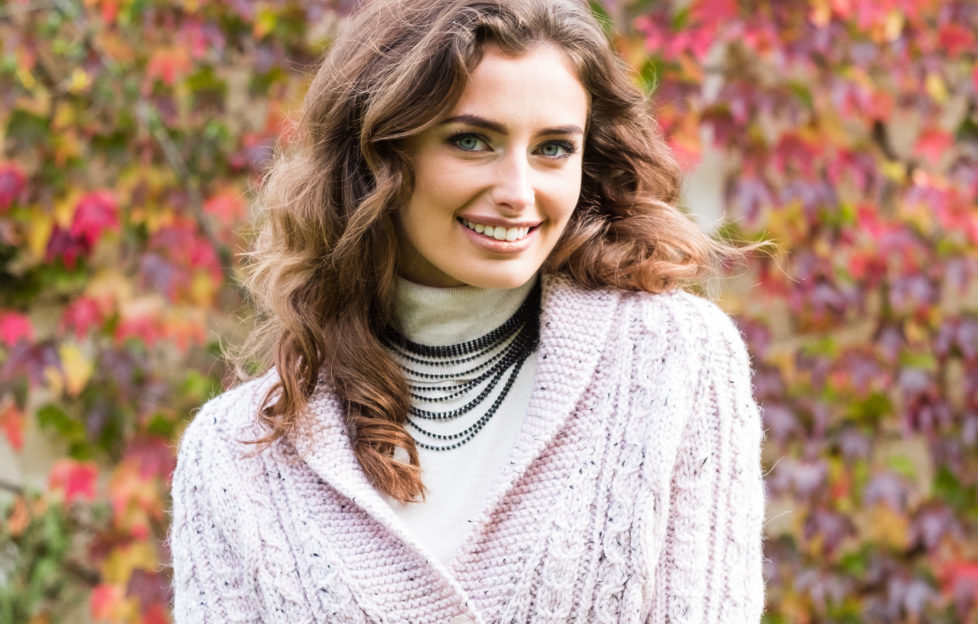 Well we are in for a truly cold snap this week so there is no better time to stay in the house, keep cosy and work on your knitting!
You're going to adore our Feb 10 issue's knitting pattern. It is a gorgeous shawl-neck jacket which is worked in Stylecraft Alpaca Tweed Chunky. As the name suggests, it has a tweed fleck throughout and we have selected the shade Blush for you but there are nine other shades available if you prefer a stronger or more neutral shade.
There is a cable pattern worked throughout consisting of large and small cables, and if you are used to working cable patterns, you will pick this one up quickly. If they are a bit less familiar to you, the trick is to keep a tally of the rows you work as you go.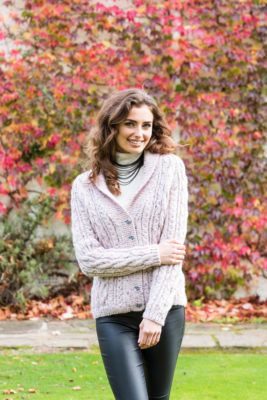 Level: Experienced
This is not the design for a very inexperience knitter but don't worry if you feel this is too tricky, we will have simpler designs in the weeks to come.
I hope you will enjoy tackling this knitting pattern. It comes in six sizes from 86/91 cm (34/36 ins) to 137/142 cm (54/56 ins), requires 8 – 11 100 g balls of yarn, 6 buttons and 5 mm and 6 mm knitting needles.
Time to get clicking!
Liz