Royal Brides: Princess Anne
---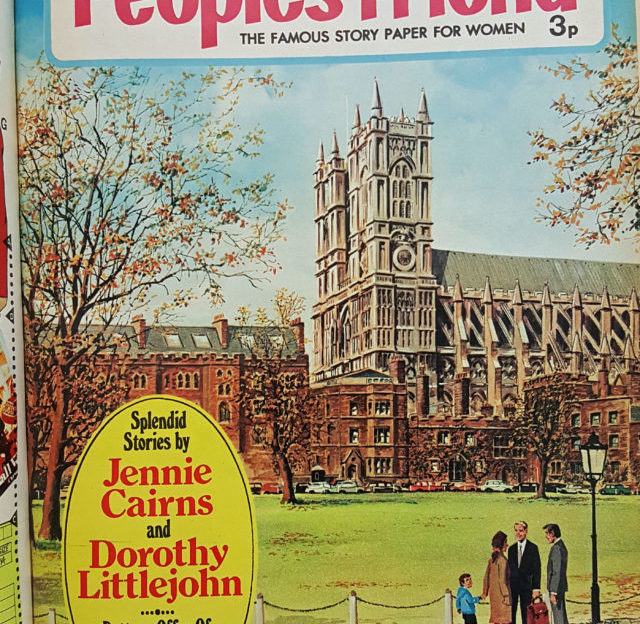 HRH Princess Anne, The Queen's only daughter, married her love at Westminister Abbey on 14th November, 1973. The bride rode to the ceremony, watched by 500,000 people, accompanied by her father, Prince Phillip, The Duke of Edinburgh.
The day was also her elder brother's birthday, and the nation benefitted from a bank holiday to join in the celebrations.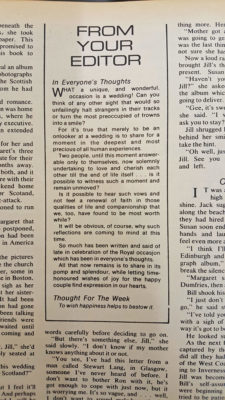 As usual, our DC Thomson archives are a treasure trove of historical information, and the letter from the editor, in particular, is just lovely!
The "Friend" also reprinted a story from Princess Anne's birth year and had several photographs of the princess growing up.
It was also the first time, Westminister Abbey featured on the front cover of The People's Friend. It featured again for the wedding of Prince Andrew and Sarah Ferguson.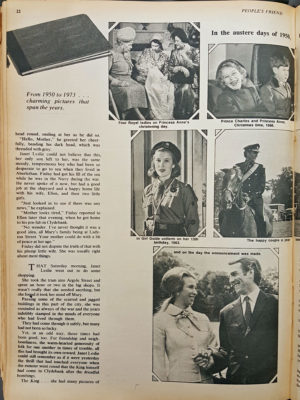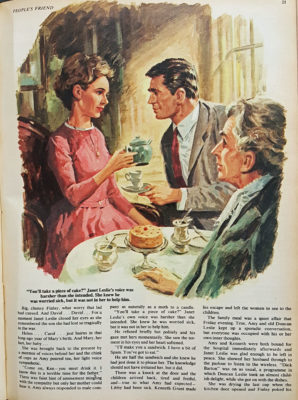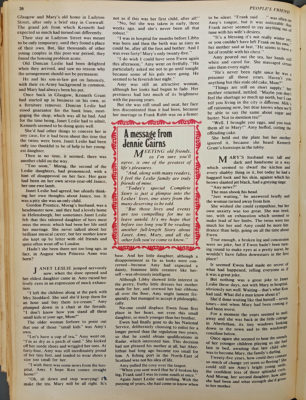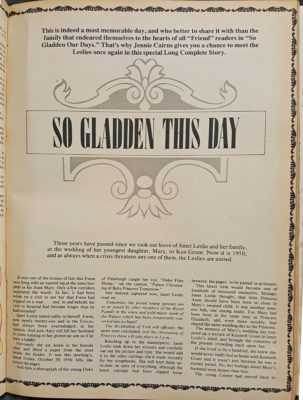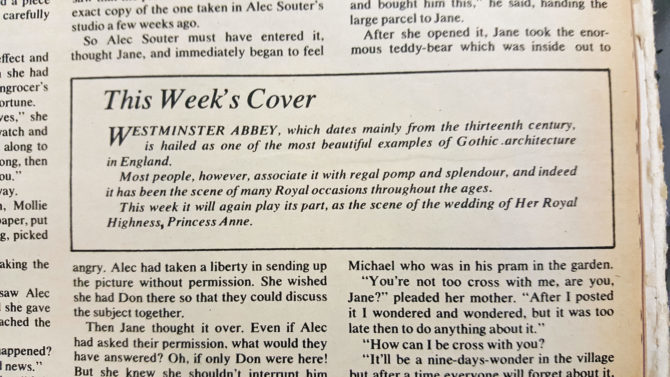 We hope you have enjoyed our features on royal brides, make sure you subscribe so you don't miss an issue!