A Weekend in Edinburgh
---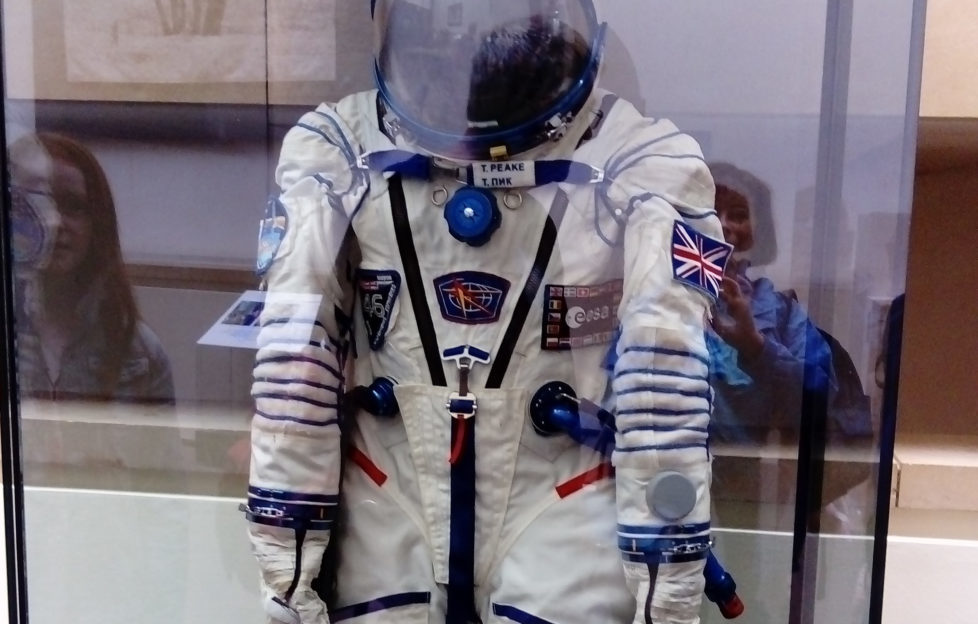 I've spent most of this week recovering from a hectic weekend – but not hectic in the way you might expect.
Last weekend, you see, Mr Editor and I spent the weekend in Edinburgh with our nephew and niece, aged thirteen and eight respectively, to give their parents the opportunity to go away for a short break of their own.
An action-packed time was planned, working on the theory that, if we kept them fully occupied at all times, we could avoid fall-outs and arguments and the usual sibling rivalry that ensues on such outings. And the plan was pretty much a success.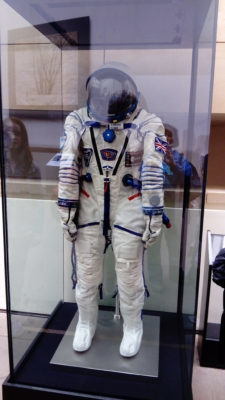 Lunch-time, pizza and burgers
We started with a pizza lunch, then popped into the magnificent Scottish Parliament building, where visitors are free to wander around admiring the architecture and soaking up the atmosphere in the debating chamber. Then it was round the corner to Our Dynamic Earth, a fabulous and educational visitor attraction that tells the origins of our planet in a fun and interactive way.
We feasted on burgers in the Hard Rock Café, surrounded by a fantastic array of rock music memorabilia, and then it was back to our hotel room for a rest (although Mr Editor and tiny niece spent hours playing hide and seek in the room, leaving me totally impressed by how many hiding places can be found in a standard family hotel room).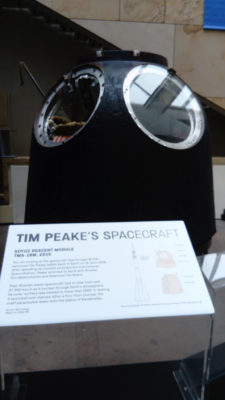 Down to the dungeon
Next morning, we set off for the super scary and great fun Edinburgh Dungeon, which we followed up with a visit to the National Museum of Scotland where, unbeknown to us, there was a jaw-dropping space exhibition which included astronaut Tim Peake's space suit and the spacecraft that brought him back to earth.
Sinking back exhausted into our seats on the train on the way home, I asked nephew and niece what they had enjoyed most about the weekend. We'd seen so many incredible things, from a real-life spacecraft to Pete Townsend's guitar, Holyrood Palace to the giant whale jawbone in the museum entrance hall.
"The sleep!" nephew said instantly. "Hide and seek," his sister chipped in. Which just goes to show that, sometimes, it's the simple pleasures that are most appreciated . . .