Celebrating Dali And Charles Rennie Mackintosh
---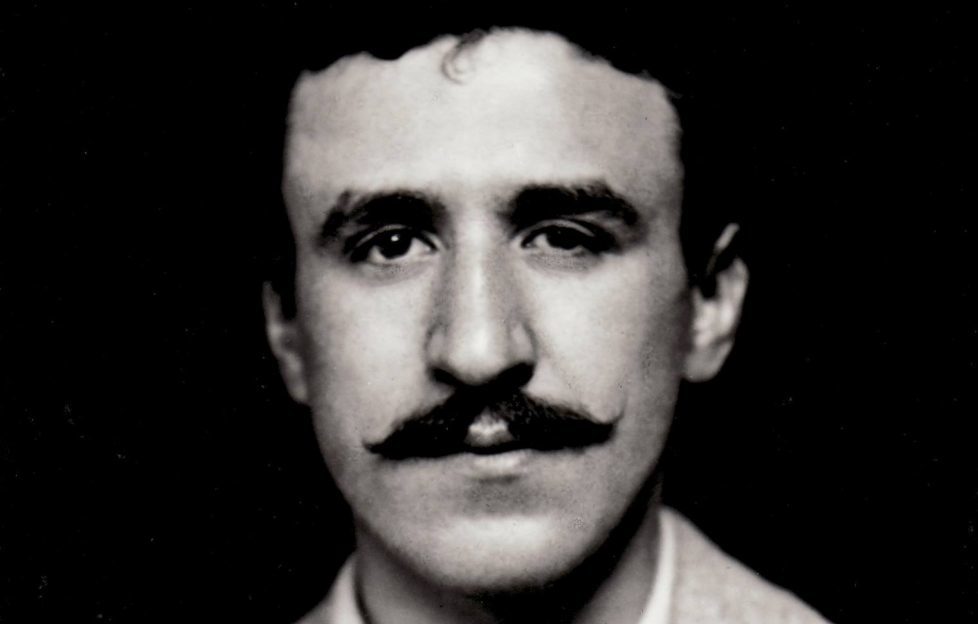 If you'll be in Glasgow over the summer, why not have a day out at Kelvingrove Art Gallery and Museum?
Salvador Dali's 'Christ of St John of the Cross' is now back in its own, bespoke gallery. It's been on loan recently, firstly to the Royal Academy of Arts in London, then to The Dali Museum in St Petersburg, Florida.
An amazing million-plus people visit Kelvingrove Museum every year, and 'Christ of St John of the Cross' is one of the most-loved exhibits on display. Painted in 1951 and purchased by the City of Glasgow in 1952, it's based on a drawing by 16th century friar John of the Cross.
It differs from many depictions of the crucifixion as it has no nails, crown of thorns, or blood.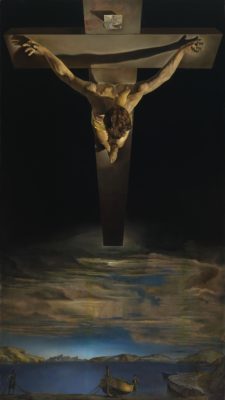 Image: © CSG CIC Glasgow Museums Collection/Main image: © annanphotographs.co.uk
"It's wonderful to welcome Christ of St John of the Cross back to Kelvingrove," says Councillor David McDonald, Chair of Glasgow Life.
"The must-see painting is one of the best-loved works in Glasgow Museums' entire collection, for both tourists and Glaswegians alike."
Kelvingrove highlights
Other highlights at Kelvingrove include A Man In Armour by Rembrandt; a portrait by Van Gogh; works by the Scottish colourists (including Peploe's 'Roses'); and a gallery dedicated to the work of celebrated artist, architect and designer Charles Rennie Mackintosh.
2018 is the 150th anniversary of his birth. A major exhibition of his work – 'Making The Glasgow Style' – will be in the museum until August 14. Adult tickets are £7. Senior citizens pay £5, and children go free). You can find out about other events (walking tours, talks and exhibitions) being held to celebrate the 150th anniversary at www.glasgowmackintosh.com/events.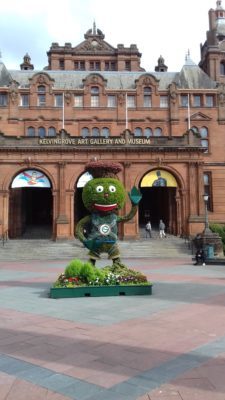 We were lucky enough to time our visit to coincide with a free, afternoon guided tour. There are free organ recitals Monday to Saturday at 1pm, and Sundays at 3pm. And there's a tearoom (hint – try the scones!). Entrance is free; opening times are Monday -Thursday and Saturday, 10am-5pm, and Friday and Sunday 11am-5pm; Argyle Street, Glasgow, G3 8AG – Tel 0141 276 9599. If you have children or grandchildren to entertain in the holidays, there are lots of free, fun, family events across all Glasgow's museums from July to September – just visit www.glasgowlife.org.uk/museums.